Meet Yudiz in Collision 2019
Toronto, Canada20th May to 23rd May, 2019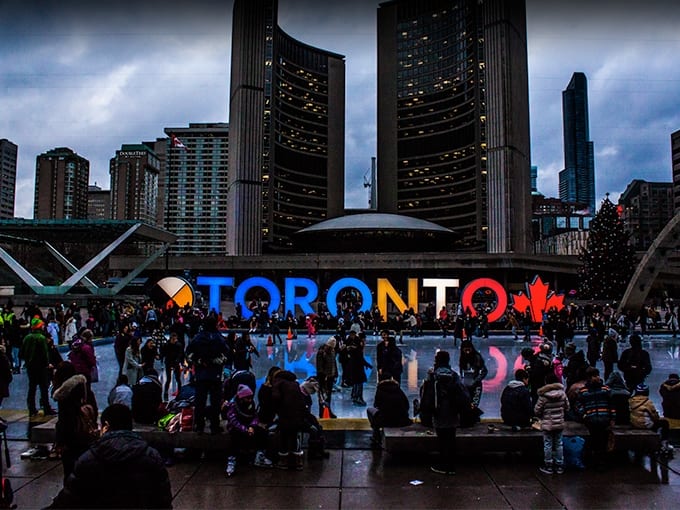 We will be participating at the North America's biggest tech conference COLLISION 2019
with new opportunities for business & innovative ideas all in one place.
Mr. Bharat Patel heads the company combining his leadership skills and vast technical knowledge. He is also the chairman of Industries Association Connect, GESIA and president of ABS, a division of British Council for business scholars. As a business leader he coordinates among the various verticals of the company and guides the company in securing growth amidst business challenges. Mr. Patel has been in this IT industry for the past 22 years and has involved himself actively in building everlasting relationships and strategic partnerships.
"A key to achieving success is to assemble a strong and stable management team."
Mr. Bharat Patel

Co-Founder & Director
Mr. Chirag Leuva is the working director of the company and takes care of business development activity, marketing initiatives, and client relationship. His enthusiasm towards helping start-ups to reach heights of success is noteworthy. He started taking initiative to expand the business since 2009. His passion involves public speaking and creating effective business strategies. As a logical and intuitive person, he works toward achieving business objectives efficiently.
"A calculated risk is what defines a successful business!"
Mr. Chirag leuva

Co-Founder & Director
During our visit in Toronto, Canada, we will be available to meet companies and IT thought leaders to discuss their requirements and concerns in the following areas:
Enterprise Mobility
Game Development
Blockchain Development
VR/AR Games
Internet of Things
Wearable Technology
Enterprise CMS
Cross Platforms Apps
Let's catch up over a cup of coffee and discuss how Yudiz can solve your IT challenges.
We are looking forward to amazing sessions and meetings with new as well as existing clients and exchanging ideas about the latest trends and IT solutions.