Trusted By Global Companies:
The Comprehensive Digital Solutions Partner
We are digital transformation catalysts offering solutions and products in modern technologies through our aim to achieve combinatorial innovations.
Growing through Experience and Progressing towards Excellence.
We provide smart solutions that are tailored to perfection and employ state of the art technology. Our team is enabled through valuable accumulated experience and grows your business with the help of our modern and clever startergizes.
Helping to achieve Unstoppable Success through Unrivalled Proficiency.
Our team is proficient to research and develop advanced methodologies that help us to rescale our clients' business in a profitable manner. We fabricate scalable solutions that are capable of adapting to the technological shift.
Providing assured Empirical Solutions through Collaborative Attitude
We believe in exploring the possibilities of approaching our solutions through establishing solid synergized energy. Our experienced promoters and fresh young minds are dedicated towards devising innovative possibilities and disruptions.
Look at our Dynamic Portfolio
Our Projects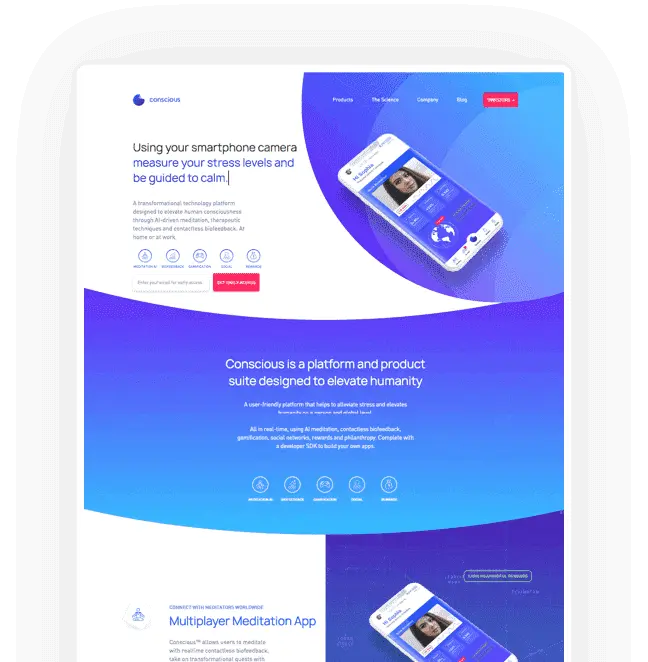 ConsciousOS
Blockchain
Join the community of millions approaching in mediation and discover the life-changing benefits with ConsciousOS.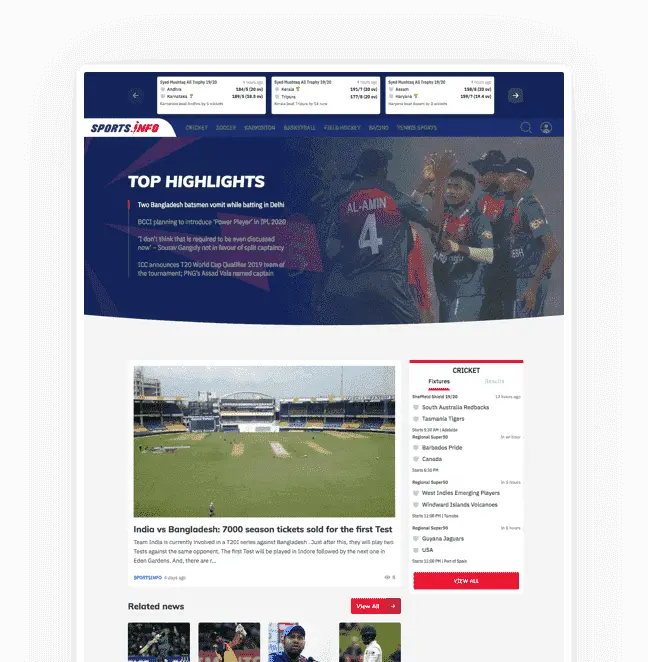 Sports info
Web, UI/UX Design
As the name defines, it is a sports news platform streaming scores, live matches, alerts, and news. The news feed…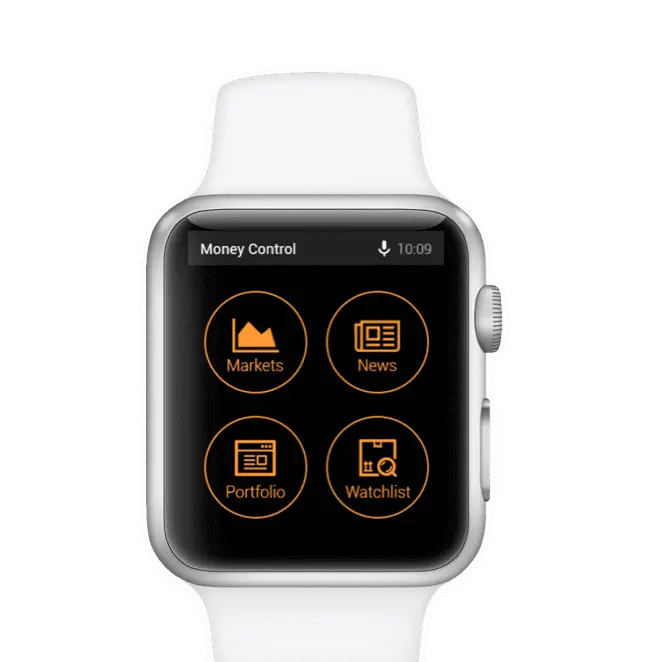 Money Control
Android, iOS, UI/UX Design
Money Control smartwatch app is one of the leading business and finance applications to track the latest updates on Indian…
INTERESTING READING STUFF
Our Blog
The realm of technology is groundbreaking and so is the captivating gameplay and unparalleled creativity.This blog will help you list…
Game Development
Lets explore in-depth the elevating and scalable benefits of IoT in the gaming industry. Also how the Internet of Things…
Game Development
The prominence of AI has been consistently increasing as it continues to boost the tech reliance amongst the users. More…
Artificial Intelligence