Epitome of Professional Scheme of Services
We at Yudiz Solutions Ltd stand by the motto of deploying decent development Services with a professional scheme of processes via our experts and on-point tech-support. Our creative approach leads to life-like gaming solutions and characters which uniquely intensifies the gaming experience for your users.
Epitome of Professional Scheme of Services
With our core object of adhering to standard Game Development solutions we ensure curating gaming models that particularly ideates your gaming styles. Our team of experts excel at delivering cost-effective and high-end featured gaming models to stream up engagement of your audiences.
3D Game Development Services
Our tech-savvy team of game developers and designers excels at developing elegant and robust 3D gaming applications that accurately  represent your preferences. 
3D Mobile Game Development Services
3D mobile gaming platform with rich graphic base and futuristic gameplay settings is primed to hook in your audience to the gaming app.
Customized 3D Game Development Services
For game fanatics like you we provide customized 3D game development services where graphics, designs and game characters are tailor-made to render future-driven gaming solutions that match your game styles.
Multi-Platform Game Development Services
Seamless integration and robust cross platform gaming solutions is offered for high-quality engaging gaming experience on Android and iOS.
3D Game Testing & Quality Check
As a part of our 3D game development services we provide streamlined character displays and smooth 3D transformations with accurate testing and quality checks.
3D Game Performance Optimization
Extensive user-experience testing and operability renders feature rich animation that amplifies the gaming capabilities for you over the mobile gaming apps.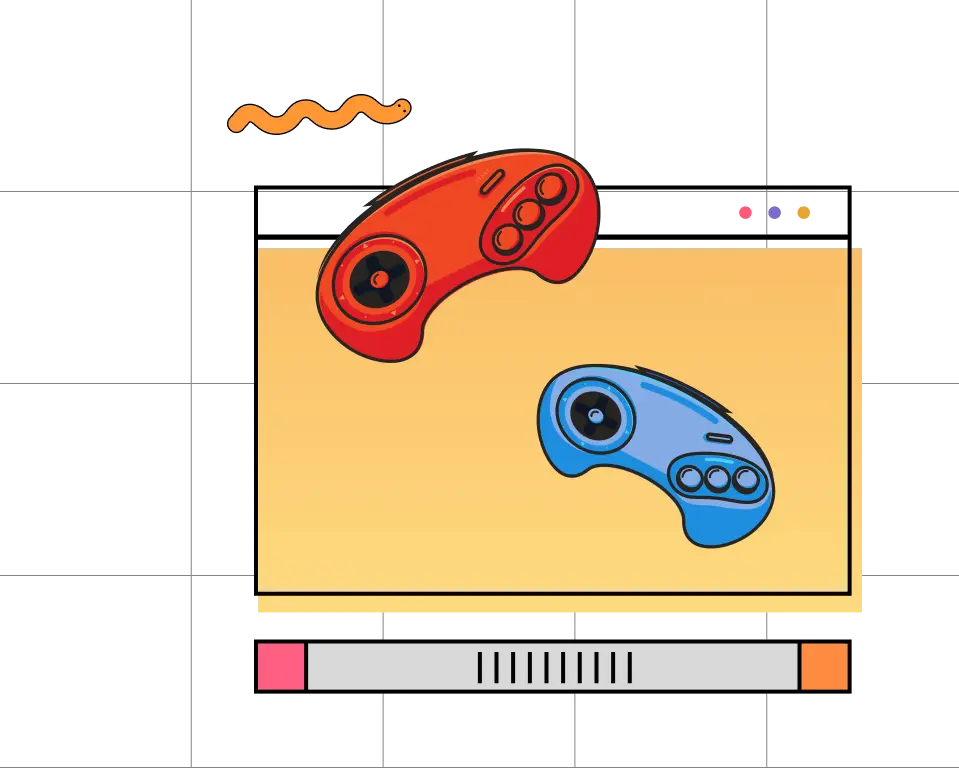 Crafting Unique Gaming Experiences. Our Approach to Game Development
01

High-End Tech Frame

At Yudiz Solutions Ltd we ensure incorporation of best in class and state of the art technologies to provide you with a high-end 3D gaming experience .

02

Robust Security Features

Owing to the expertise of our QA and testing professionals at Yudiz Solutions Ltd the 3D gaming applications enable sophisticated and optimum game application.

03

Proven Gaming Framework & Strategies

As a leading 3D mobile game development company, we follow a set of credible, proven strategies and frameworks like unity 3D game development and services to eliminate fallouts.

04

Customized Gaming Features

With a range of mobile game applications our in-house experts at Yudiz Solutions Ltd, loop in your creative preferences with our tech-skills and tailor make the game applications at reasonable charges and utmost transparency.

05

Leveled Life-Like Game Settings

At Yudiz Solutions Ltd, we make sure that 3D game outlay is leveled in with life-like game graphics that lets you tap into a realistic game through our 3D game apps.

06

3D Art & Animation

Our 3D artists and graphic designers consider the priorities of our clients for the animations and ultra-realism that seamlessly  enable their artistic game preferences.
Our 3D Game Development Genres
At Yudiz Solutions Ltd,  we set out a series of cutting-edge Genres with the latest gaming trends to step up gaming experiences for your audiences.
3D ACTION GAMES

3D MMOPRG GAMES

3D SPORTS GAMES

3D AAA ART GAMES

3D RMG GAMES

3D PLATFORMER GAMES

MOBA GAMES

3D SHOOTERS

3D ROLE PLAY GAMES

3D RACING GAMES
Solutions Helping Your Organization to Become Smarter
Our solutions are made using your ideation and our robust development process. A team of skilled developers trained with state of the art technology is ready for you to hire hassle-free. We craft solutions that build a sustainable digital presence of your organization on a global level for your targeted audience.
6000+
Solutions Developed
Look at our Dynamic Portfolio
Our Projects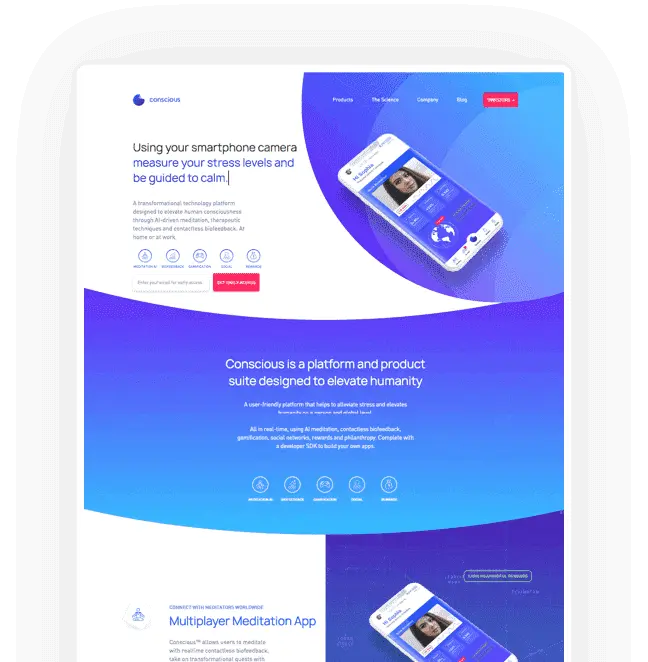 ConsciousOS
Blockchain
Join the community of millions approaching in mediation and discover the life-changing benefits with ConsciousOS.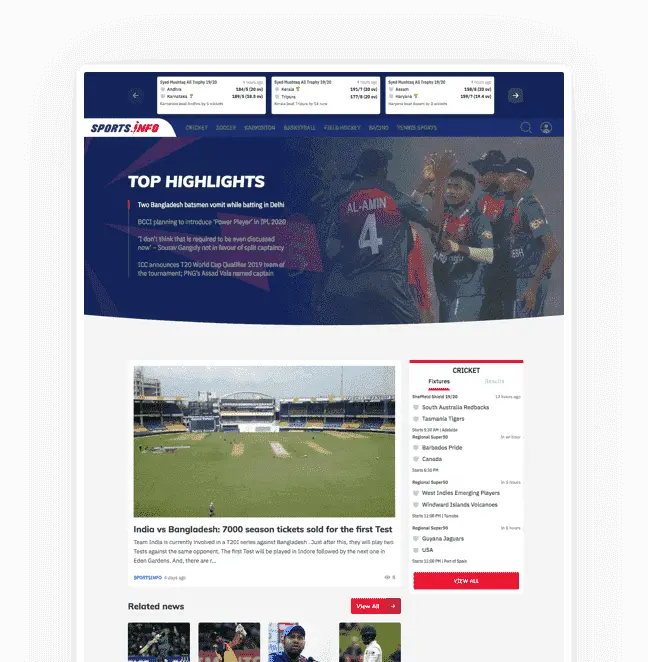 Sports info
Web, UI/UX Design
As the name defines, it is a sports news platform streaming scores, live matches, alerts, and news. The news feed…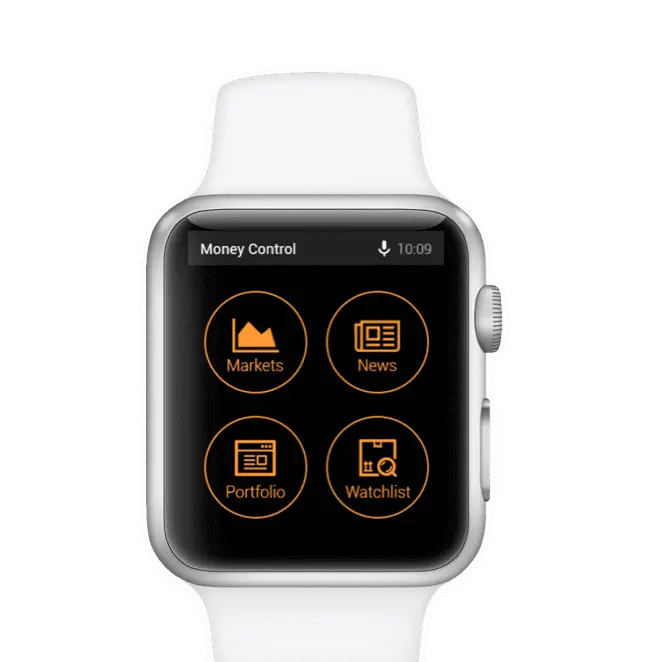 Money Control
Android, iOS, UI/UX Design
Money Control smartwatch app is one of the leading business and finance applications to track the latest updates on Indian…
why work with yudiz ?
Consistent adaptation and approach of standard 3D game framework and high-end tools is a part of our core services. Procure our distinct services via our 3D Game Developers who stand by delivering extraordinary game applications adhering to standard user-interface set-up.
Top 3% Talent
Defined Workflow
Systemized Operation
Shared Knowledge
Customer-Centric Approach
Effective Communication
INTERESTING READING STUFF
Our Blog
The realm of technology is groundbreaking and so is the captivating gameplay and unparalleled creativity.This blog will help you list…
Game Development
Lets explore in-depth the elevating and scalable benefits of IoT in the gaming industry. Also how the Internet of Things…
Game Development
The prominence of AI has been consistently increasing as it continues to boost the tech reliance amongst the users. More…
Artificial Intelligence
Frequently asked questions
A 3D mobile game development is a process wherein 3D art is incorporated to develop a mobile 3D game application by the 3D game development companies. However, the web application for the same is also provided which hosts the same features as a 3D mobile game app. The 3D game development process is a multi-stage process where a strategic process is followed by the 3D game developers and programmers. An expert team of game designers, developers, UI/UX designers collectively takes up the development.

It is a detailed process followed and even personalization is provided to the clients by the 3D game app development company, connect us for more details.

At Yudiz Solutions Ltd as a leading game development company for 14+ years, it's our core commitment to use credible and accurate tech-stacks for the development of games. We use state of the art technology and mega game engines to provide robust and enhanced gaming experience through high performing game apps.

The cost of developing a 3D game application depends on the framework chosen by the clients. The final cost is based on the customization opted by the client and the changes with regards to the 3D mobile and web game app development. To know more about the costs, schedule a free consultation and get a quote.

The time required to get a 3D mobile/ web game application developed depends on the customization requirements. However, at Yudiz Solutions Ltd we have a highly experienced team of game developers assisted with a project head who accurately customizes and deploys the 3D game application rapidly. We stick to our commitment towards valuing the client's time and rightly serve them.

At Yudiz Solutions Ltd, as a 3D game development company, we have a full-fledged dedicated team of highly skilled and experienced game developers and a core team of UI/UX and graphic designers assisted by one project manager who ensures efficient and standardized development of 3D game applications with the right set of animation, graphics and additional features opted by the client.
Over that, we hold 14+ years of hands-on experience as a mobile game app development company and lead in game application development, further connect to our team at Yudiz Solutions Ltd, and hire the expert team right away.