The Comprehensive
Digital Solutions Partner
We are digital transformation catalysts offering web, mobile, game and blockchain solutions for your business!
An ISO 9001:2015 certified IT development company, Yudiz is an ideal digital transformation and technology services company for your needs. Right from ideation to execution, we have consistently delivered the competitive edge in the form of robust, fore-sighted, and qualitative solutions.
Awarded as the best mobile app development company in Gujarat in 2015 by GESIA, Yudiz continues to offer exceptional all-round IT services that is testimony to our top-notch offerings and commitment to excellence.
With our agile, collaborative approach, we have provided tailored domain-specific IT solutions that have successfully resolved different business issues. Our deep expertise in mobile app development, game development, Blockchain, AR/ VR, and web development has helped us retain numerous clients for years.
Partner with us, and rest assured, you'll know the difference!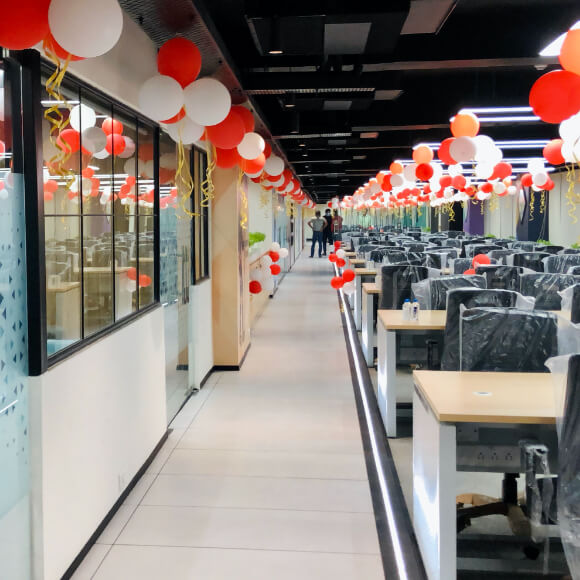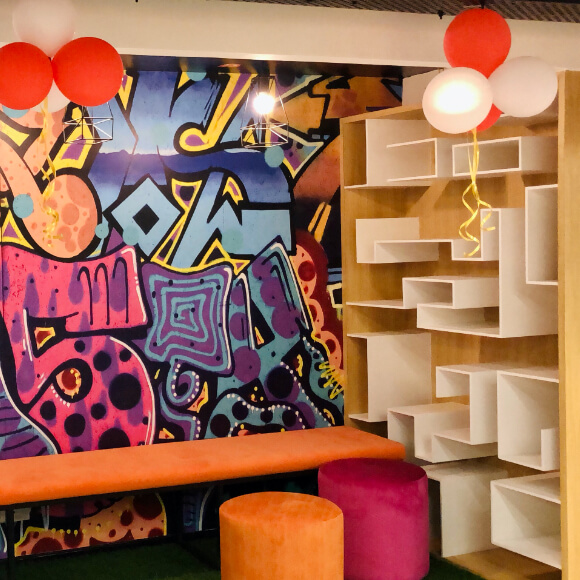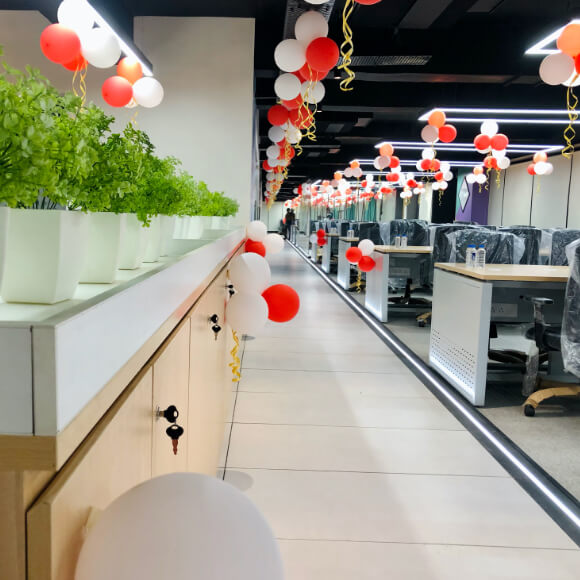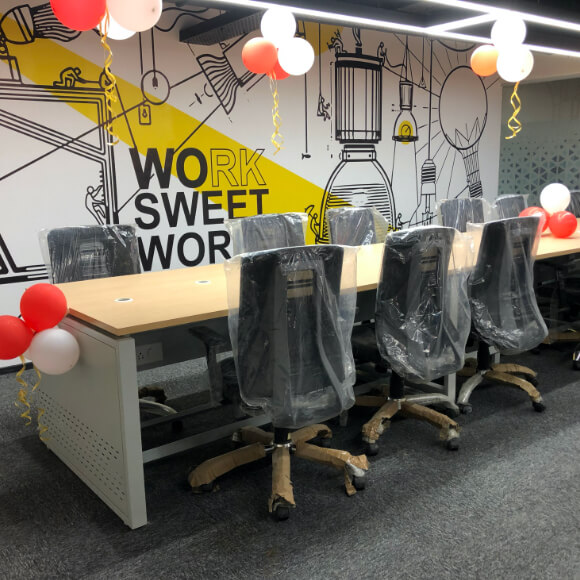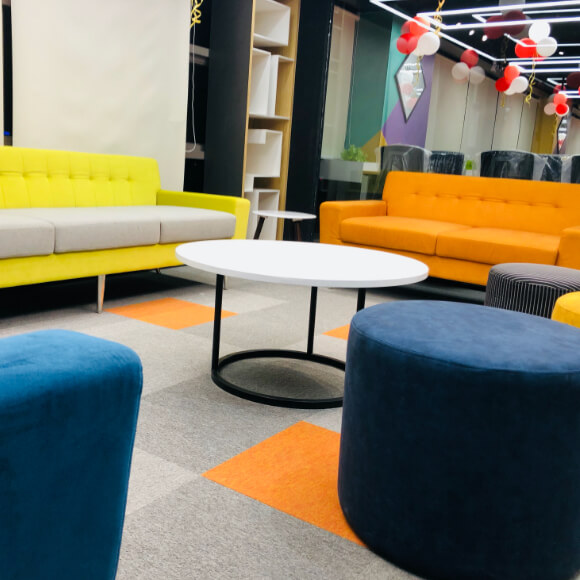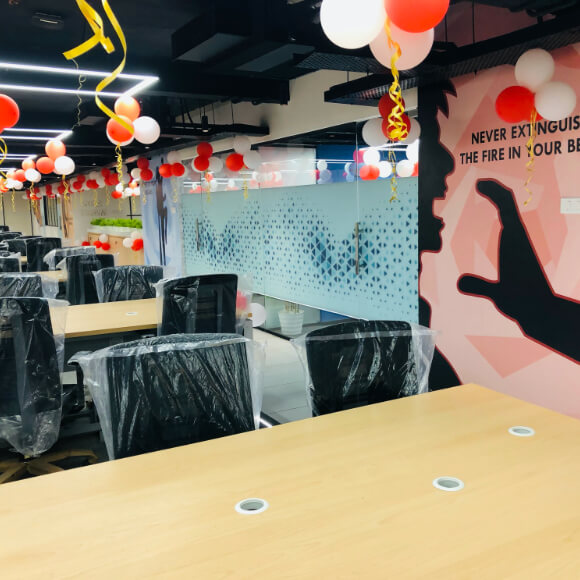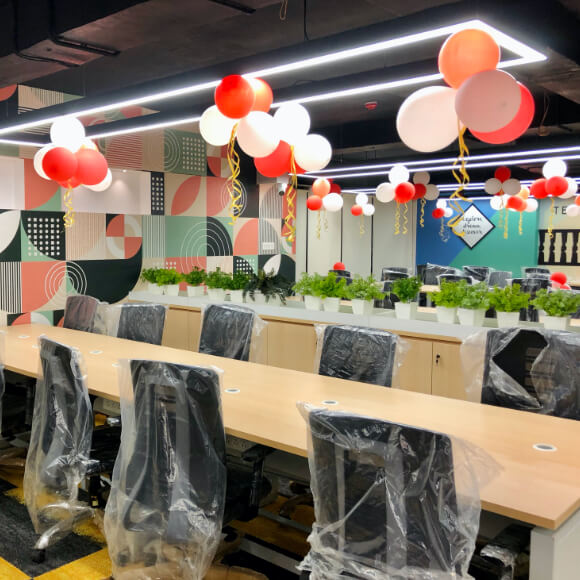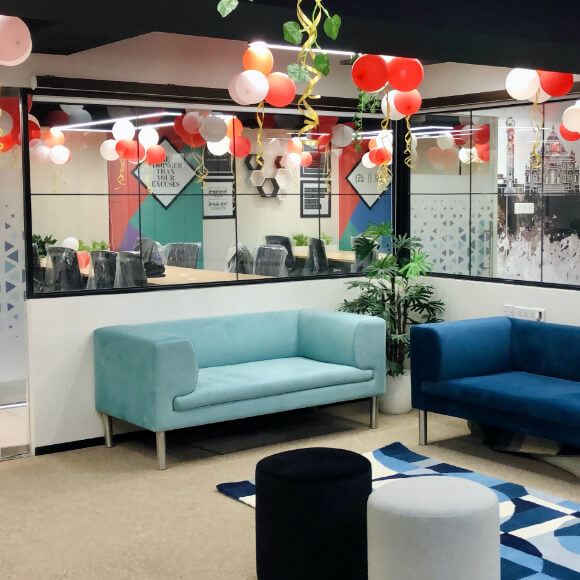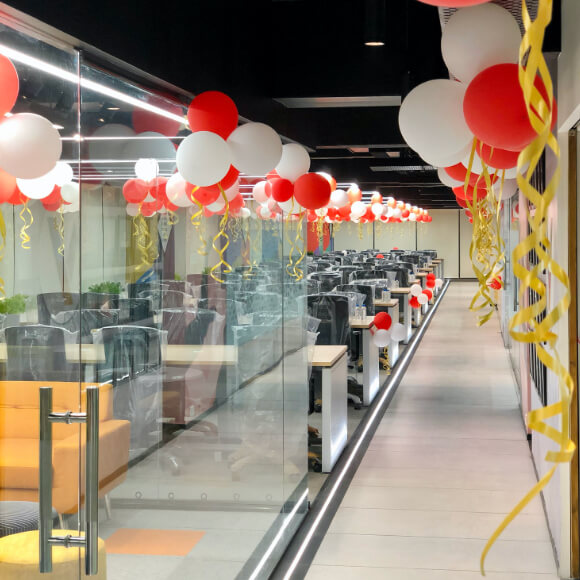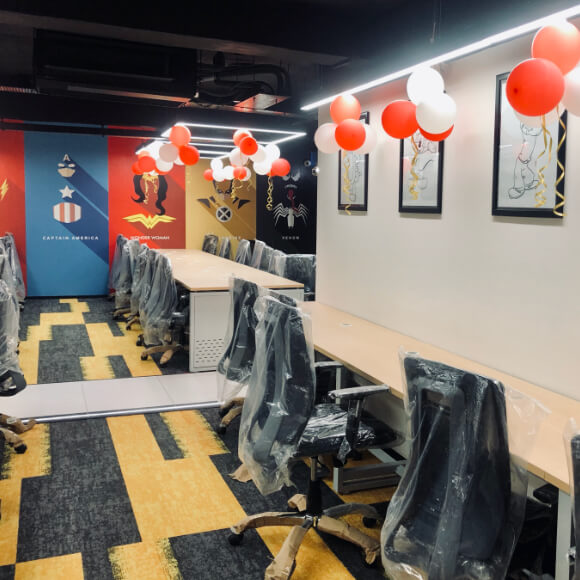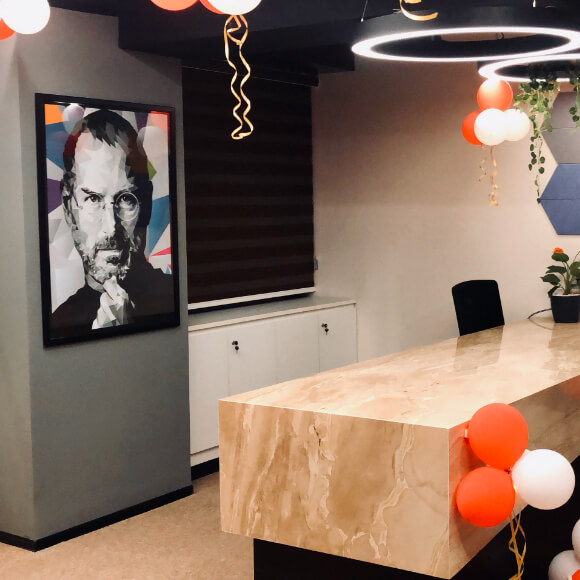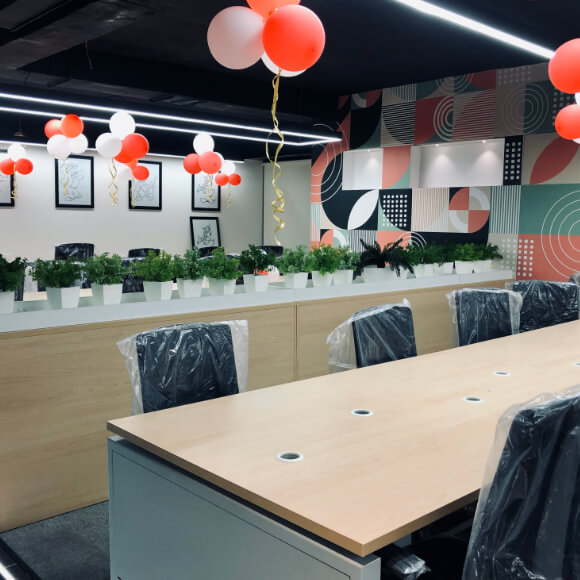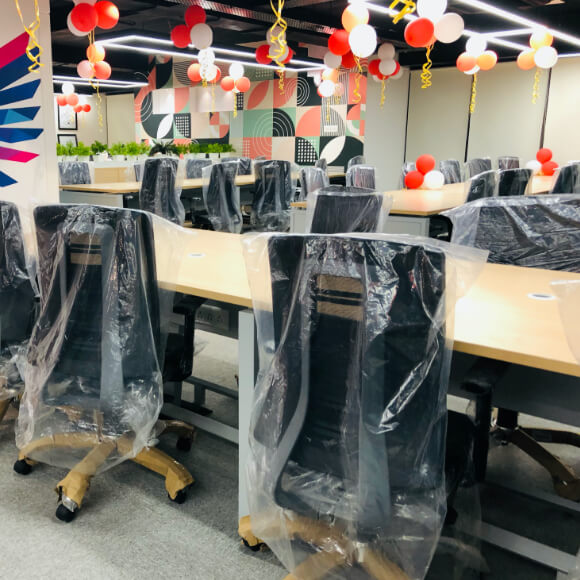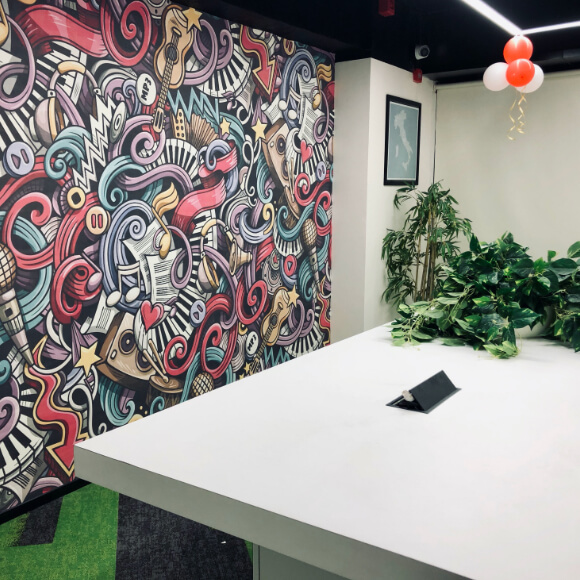 Our Culture
Vision & Mission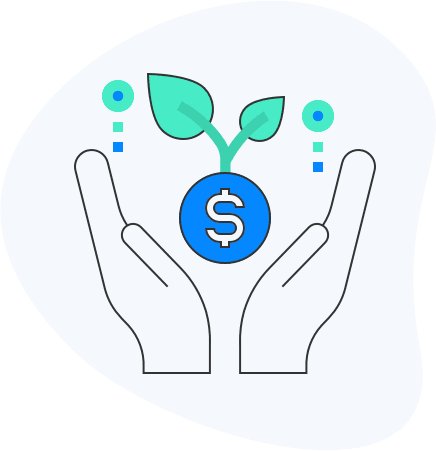 Consistent Growth
We have built a company that facilitates consistent growth for each employee, client, and the overall company in terms of monetary gains, knowledge, and solutions.
Work Culture
We aspire to provide a conducive work environment for our employees to encourage innovation and creativity in their ideas and execution. We believe in providing a holistic approach for the team so that they can refresh their energies and reinvigorate their creativity from time to time.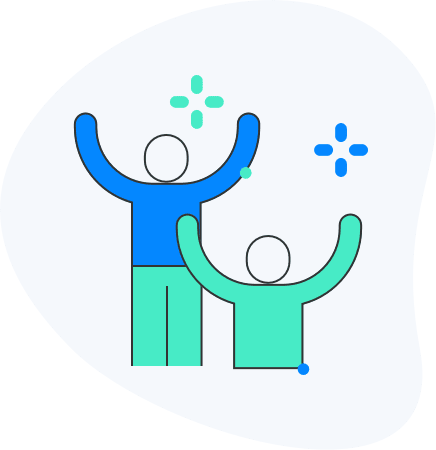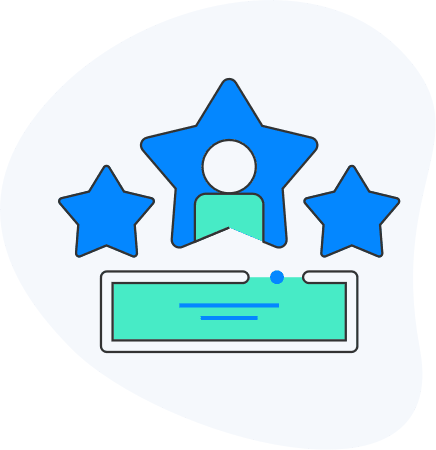 Customer Satisfaction
We aspire to create and retain customers for the foreseeable future with effective communication and proper resolution of their issues. We extend reliable and flexible services to ensure utmost satisfaction for our end clients.
Societal Contribution
We continue to contribute to the society through several means as an expression of gratitude. We offer Industrial Training to college students while offering them exposure to various industry niches, along with blood donation camps on a periodic basis.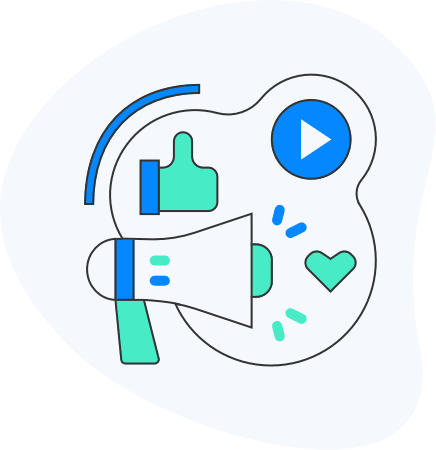 BADGE WE LIKE TO WEAR
Our Clients
Advice we take from
Our Partners