Yudiz is a leading blockchain development company providing intelligent services with smooth implementation of blockchain technology in business organizations. We believe in facilitating a digitally empowered environment for fast and secure data transactions across the globe with custom-developed blockchain solutions. Hire the best blockchain developers who are skilled in developing disruptive business solutions for revolutionizing the data-enabled era.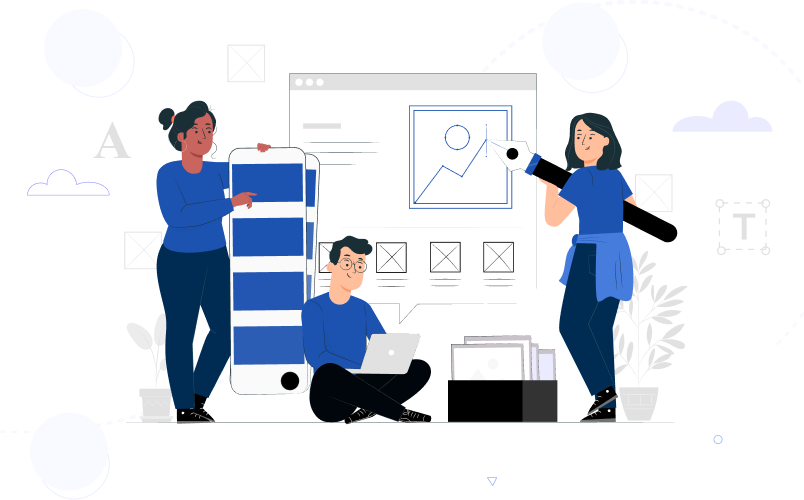 Hire Blockchain developers in India from Yudiz ready to deliver top-notch solutions tailored to boost your business performance and reduce your operational cost. Our team is adept at working with major blockchain platforms and diverse cryptosystems including the popular Bitcoin and Ethereum along with Hyperledger. Our wide spectrum of cryptographic solutions spans encryption, implementation of digital signature, and a plethora of hashing algorithms that need to be incorporated in every system. What's more, our QA team tests every feature, and identifies and weeds out bugs to meet your needs from Blockchain development services.
Our Solutions
As a veteran blockchain development company in India, Yudiz offers robust solutions for custom blockchain in India, presenting diverse decentralized solutions that ensure immense scalability, precision, security, and transparency to the entire ecosystem.
Smart Contracts Development
Hire Blockchain developers in India who are adroit in smart contract development, having crafted a slew of immutable smart contracts guaranteeing conflict-free business operations and transactions.

Blockchain App Consultation
Our Blockchain app consultation services help business leaders understand and implement Blockchain as part of their operations and business model.
Hyperledger Based Solutions
We leverage Hyperledger solutions to develop scalable and trusted Blockchain Applications that feature multiple plug-ins and addons for businesses.

Crypto Exchange Development
At Yudiz, we can develop crypto exchanges that are robustly secure and hack-proof for real-time transactions of cryptocurrencies along with digital tokenization.
Crypto Wallet Development
As part of our Blockchain Development Services, we develop robust Crypto wallet Dapps that can hold a number of cryptocurrencies including Bitcoin, Ripple, etc.

IEO & ICO Services
Our comprehensive IEO & ICO services present the initial idea for investors, and generates crypto assets for distribution and promotion across intended markets.
It's the NFT Era
Yudiz helps you launch a comprehensive NFT marketplace with a seamless buying experience. Want to share your artwork, cards, digital collectibles or assets, to the world exclusively, our team of NFT developers can build a platform for tokenizing assets in a flexible and reliable manner. Our marketplace solutions incorporates multiple security layers and thus easily drives business manifold!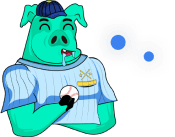 Our finance apps constitute a lender and borrowing platform based on Ethereum based on Smart Contracts management and a robust and secured digital wallet that supports trade of cryptocurrencies.

We delivered blockchain-based ticketing system that incorporated security protocols for safe trading of assets bound by business-specific rules with utmost privacy.

Our talent acquisition platform leveraged Hyperledger technology to furnish a comprehensive job discovery and human resource management portal, rolled into one.

Our crypto trading app establishes a secure platform for users to buy or sell cryptocurrencies and explore multiple transaction methods including the use of free digital wallets.

This government app was developed to digitize manual form filling and submission reducing paperwork involved in oil and gas industry operations.

We developed a social networking site for content creators who curate content to gather upvotes and digital payments, based on the Steem blockchain.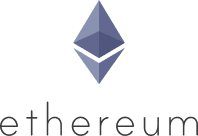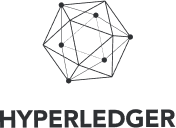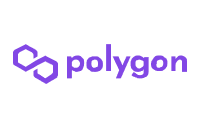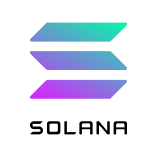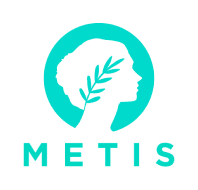 BADGE WE LIKE TO WEAR
Our Clients
Look at our Dynamic Portfolio
Our Projects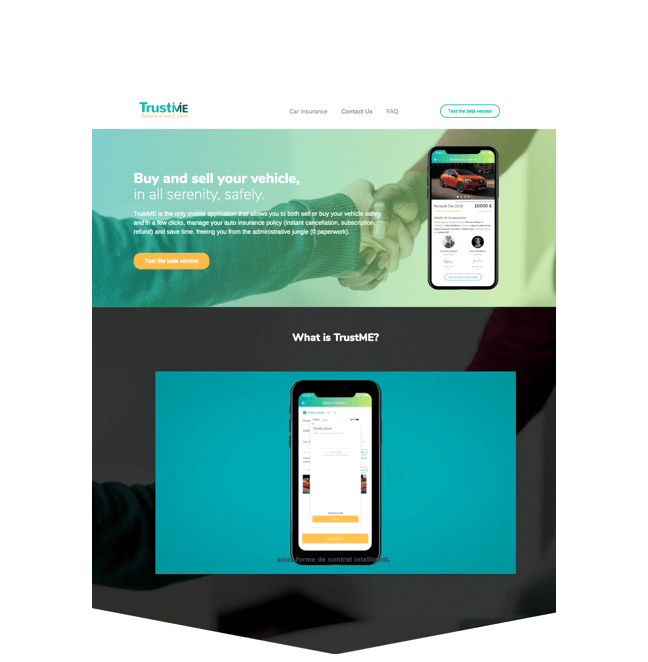 TrustME
Blockchain
TrustME is a mobile application for trading vehicles online with total safety and surety. The purpose of this application is…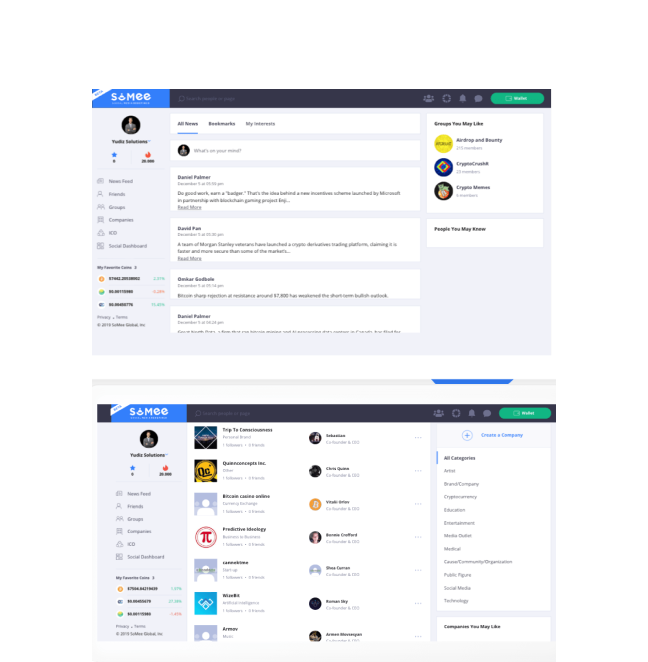 SoMee
Blockchain
The interesting social media platform SoMee is a chatting application to grow your community and raise immediate crypto rewards for…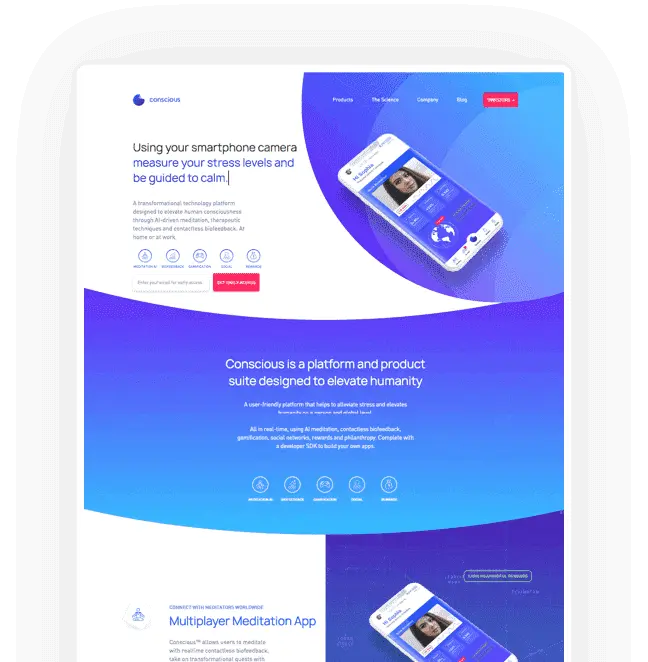 ConsciousOS
Blockchain
Join the community of millions approaching in mediation and discover the life-changing benefits with ConsciousOS.
A distributed ledger that has been revolutionizing the digital world. Experts have considered it an highly functional innovative database mechanism that helps an organization eliminate the third party authorization entity which could alter the database without the participants' empowerment.

Blockchain has made significant changes for the supply chain industry by introducing smart contracts and Game developers have been able to combine the technology to introduce decentralized gaming, concepts of NFTs, Play to Earn (P2E), Web 3.0 gaming, etc. Other industries are also starting to slowly start to integrate blockchain technology in their services and solutions as global blockchain adoption stats was 56% with a CAGR of 87% from 2023 to 2030.

According to us there is no particular platform that sets the benchmark when it comes to blockchain. Every platform has its one feature and functionality that separates those from the rest of them. Ethereum by many experts is considered one of the oldest and most reliable. But At Yudiz we are able to utilize every blockchain development platform to its full potential to provide industry specific custom blockchain solutions according to our clients demands.

There are mainly four types of blockchain that helps to build a scalable and secure ecosystem:

Private Blockchain.
Public Blockchain.
Consortium Blockchain.
Hybrid Blockchain.

As an experienced and prestigious blockchain development company in India, we provide you with robust blockchain solutions developed addressing their ideology and adhering to their demands in India. We present diverse decentralized solutions that ensure immense scalability, precision, security, and transparency to your entire ecosystem.

Yes ! The main benefit of using blockchain technology in web or mobile app development process is that it enhances the security, reliability, and eliminates any sort of third-party authorization risks. There are other more comprehensive benefits that could benefit your organization. If you are looking to leverage blockchain technology and integrate it to other industry specific solutions, you can contact us and our Business development executives will be happy to assist you for providing detailed insights to our blockchain development services.