As a popular Android app development company in India, we specialize in developing impactful and quality-driven Native Android app solutions that fit in your budget and thrive your business brand on one of the fastest-growing platforms like Android.
Our Android App development services incorporate client-oriented solutions and boost customer engagement. Moreover, over the years we have covered a spectrum of industries making us a leading Mobile App development company in India.

Android Smartphone Apps
Develop Android Smartphone Apps that are compatible with all the devices with our cutting-edge mobile app development solutions.

Android Tablet Apps
We develop Android Tablet Apps that are affordable, quality-driven, scalable and add value to your business and engage customers.

Android TV Apps
We design and develop Android TV Apps to promote content on the big home screen by using lean-back libraries.

Android Wear Apps
We implement Android Firebase Integration to build better apps with cloud functions, hosting, database, etc. based on Google Infrastructures.

Android Firebase Integration
We implement Android Firebase Integration to build better apps with cloud functions, hosting, database, etc. based on Google Infrastructures.

Android ARCore Apps
We build Android ARCore Apps that demonstrate contextual data with interesting visual effects to intensify end-user experience.

Android Auto Apps
We develop Android Auto App right from scratch or extend an existing app with similar features, standard UI, and interactive model.

Android Things Apps
We develop Android Things apps for hardware platforms and embedded devices delivering an immersive end-user experience.

Quality Services on Time
Yudiz promises quality-based Android mobile app development and solutions along with on-time project delivery.
Cost-Effective and High ROI
We rank in the industry to develop apps with a seamless user experience that results in High ROI and fits into your budget price.

Robust and Secure
Our dedicated team of Android developers holds a broad experience in employing various technologies to build apps with high-security and robust features.

Custom Solutions
We always focus on integrating custom solutions regardless of industry, technology, tools, or platform to shape your idea into a business platform and render outstanding services.
Impressive UI/UX
We understand that the interactive app interface with innovative design represents your business services. Our incredible designers craft phenomenal UI to achieve an impeccable user experience.

Integration Services
We build fully-customized Android Apps for easy integration to explore your existing infrastructure with minimal changes into the back-end infrastructure and support maintenance after launch.

Hire Android Developers
6+ years of experience
Our talent pool of world-class android developers is experienced in delivering future-ready applications that fulfill the customized needs of different industry clients.
Send us your requirements on
We are here to listen to your unique business ideas and transform them into enterprise-grade applications.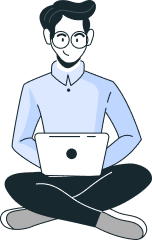 SOME SAMPLES OF
Featured Projects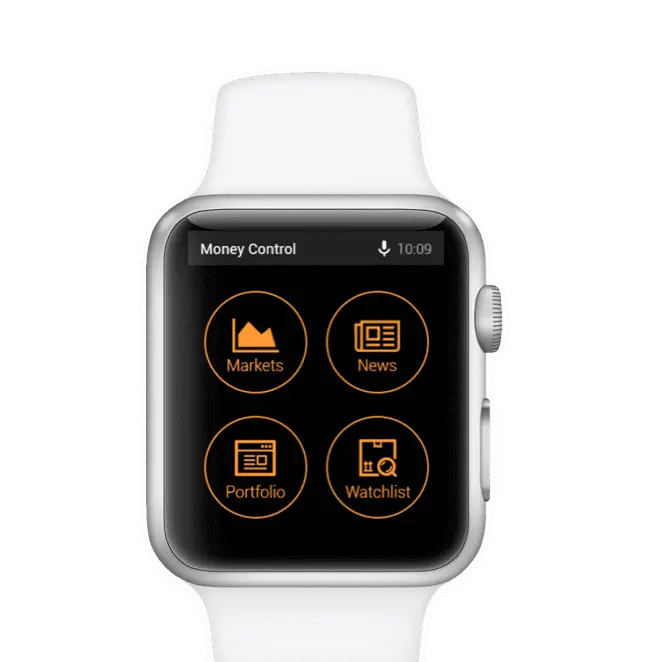 Money Control
Android, iOS, UI/UX Design
Money Control smartwatch app is one of the leading business and finance applications to track the latest updates on Indian…
INTERESTING READING STUFF
Our Blog
NFT is on the top hot search topics in 2021. So, why are people losing interest in NFT nowadays?
Blockchain
Every organization has its core VALUES and Mission and Vision statement, by any means it focuses on growth of employees,…
HR
Using the most prevalent Android platform offering high customization and flexibility features to users, businesses can introduce itself with the best makeover. The services or product can be presented well on a secure platform that can serve millions of users globally without any capping.

For creating Android Native Apps, we have a broad experience of working on different languages like Java and Kotlin. Regardless of the language, we assure you to render absolute transparency and industry-standard coding towards project development and app performance.

Yudiz assigns a dedicated project manager to look upon your requests, questions, ideas, and modifications. We promise to address your project requirements right from the beginning and during the development process.

We understand the importance of app security and data and hence we use complex decryption or two-way algorithms to readable data. Our servers are frequently updated to securely run the software with robust firewall authentication. Moreover, the application code runs over the server under the secure SSL certificate-based HTTPS.

We diligently manage and support marketing plans around from startups to organizations based on years of experience. Our SEO team and marketing members integrate promotional campaigns, email marketing, and social media marketing to transform your idea into a money-making business. This is how we manage to become part of your success story.

Depending on the various aspects such as project scope, complexity, features, functionality, and platform, we propose competitive pricing based on Part-time, Full-time, and Hourly requirements.

Hire dedicated Android developers at Yudiz for accelerated development, domain-specific solutions, and assured quality. We also appoint a team lead and project manager for your project to supervise the development process, ensure management, and timely updates on the project progress.

At Yudiz, we have flexible hiring models including Fixed-bid, Time & Material, and Dedicated Teams ensuring world-class quality services at affordable pricing and catering businesses of all sizes.