Trusted By Global Companies:
Hire Best 3D Game Modelers
We offer high quality services using cost-effective methods yet utilizing the best technologies available.
Collaborative
Agile
Experienced
Empirical
Our Services and Solutions
We are a leading 3D game modeling and designing company in india. Our services and solutions are perfected through our years of experience and knowledge in the field.
3D modeling for Games
Create 3D assets for your game projects by hiring expert 3D modelers who can develop and design life-like 3D digital assets that will keep your gamers gripped.
3D modeling for Heath-Tech
Unlocking the full potential of visual representation for health tech firms using our innovative 3D modeling services which highly benefits Health-Tech.
3D modeling for Entertainment Industry
Stepping up the entertainment game through graphically captivating features incorporated with your projects increasing your user-base and making you the next big sensation.
3D modeling for Interior Designing
Precision guaranteed 3D modeling combining technically enhanced features and assurance of quality we provide the best 3D modeling services for all your interior design projects.
3D modeling for Metaverse
Take innovative steps into the Metaverse with Yudiz. Leverage our designing services to unlock true potential of obj averse and create your unique identity in the digital world.
Custom 3D modeling services
Hire expert 3D game designers and modelers from Yudiz to make your distinctive digital 3D footprint allowing you to scale with the future-reddy modern world.
Our Feature-Rich 3D Modeling Solutions
Our solutions have been integrated and incorporated with rich features that elevate their performance. They add the touch of extraordinary value in your art and generate a profitable engagement. We always perform rigorous research methods to unlock modern possibilities for our solutions and the success of our clients.
High Technical Competency
Yudiz incorporates research and development wing that studies the market and synchronize it with your 3D modeling demands
Cost-Effective Development
Our solutions are cost-efficient and cover each global standard characteristics as well as quality effectively.
Solutions with High ROI
The solutions we develop are highly-scalable for the modern market as we are constantly discovering new market methodologies.
State of the Art Software and Tools
At Yudiz we utilize top-grade technologies and tools that help us to develop solutions that are crafted through innovative features and functionalities.
Skilled and Qualified Designers
A team of well-trained and expert designers leveraging the best technology design your 3D modeling solutions from scratch allowing you to monetize the art culture.
Hyper-Realistic Quality
Our solutions are made with significantly emphasizing each and every detail to the point where we are able to design 3D models with hyper-realistic quality.
3D Modeling: Touch of Modern Art

We provide 3D modeling solutions to various industry niches and segment. We have developed expertise in serving various industry niches through keeping up with the latest market-trends and technologies. Our team has always shared the same vision, a commitment of success for our clients.

Film and television

Video games

Animation

Advertising

Education

Fashion

Toys

Brand Campaign

Business

Healthcare

Technology

Literature

Comics
Give Your Game Ideas An Artistic Touch
Yudiz knows that every detail in the game needs to be captivating to synergize with the user's energy. Hence we bring you the best 3D game modeling services that will give upliftment to your game ideas.
Looking for the Best 3D Modeling Services
Hire at Yudiz and you will know the difference we can make.
Look at our Dynamic Portfolio
Our Projects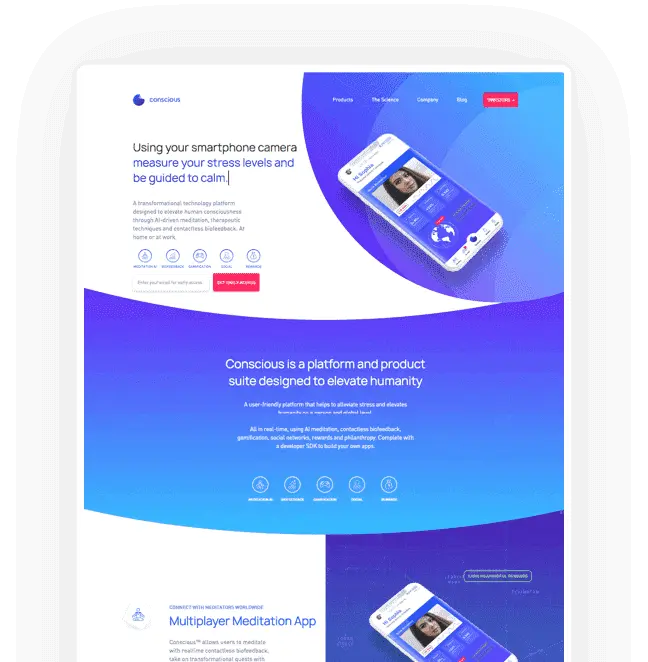 ConsciousOS
Blockchain
Join the community of millions approaching in mediation and discover the life-changing benefits with ConsciousOS.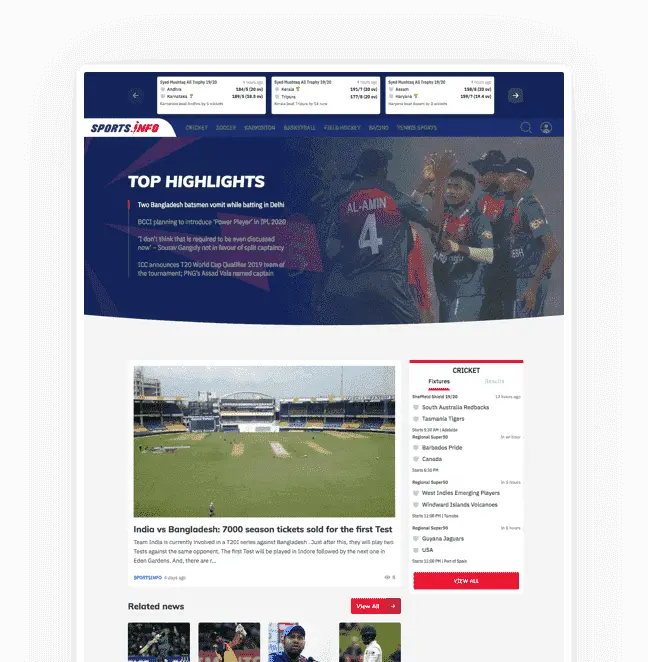 Sports info
Web, UI/UX Design
As the name defines, it is a sports news platform streaming scores, live matches, alerts, and news. The news feed…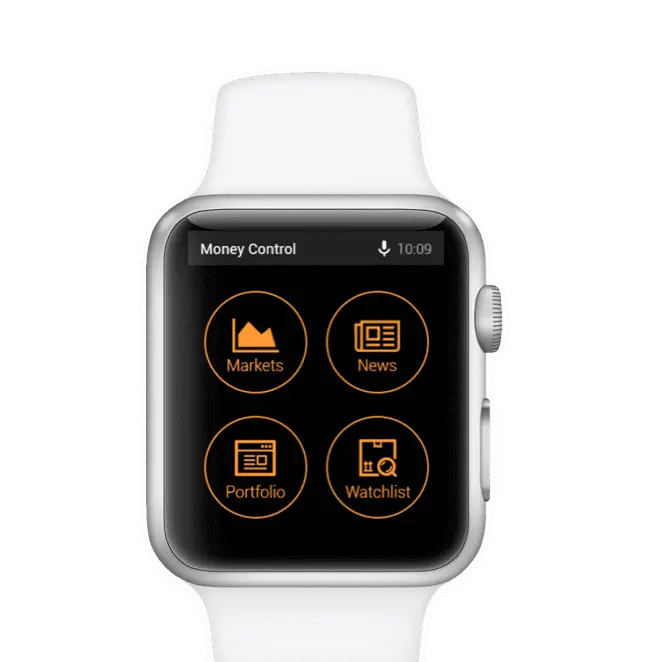 Money Control
Android, iOS, UI/UX Design
Money Control smartwatch app is one of the leading business and finance applications to track the latest updates on Indian…
why work with yudiz ?
We understand that an out of the box imagination empowered with technical skills can result into the best 3D models. Precision-based designing and extremely powerful tools we have it all. Yudiz has industry leading experts breathing life into your 3D model ideas. Hire Yudiz, the best 3D game modeling company!
Top 3% Talent
Defined Workflow
Systemized Operation
Shared Knowledge
Customer-Centric Approach
Effective Communication
INTERESTING READING STUFF
Our Blog
The realm of technology is groundbreaking and so is the captivating gameplay and unparalleled creativity.This blog will help you list…
Game Development
Lets explore in-depth the elevating and scalable benefits of IoT in the gaming industry. Also how the Internet of Things…
Game Development
The prominence of AI has been consistently increasing as it continues to boost the tech reliance amongst the users. More…
Artificial Intelligence
Frequently asked questions
The constant AI development practices demand informational data through various mediums and one of the best ways is providing an accurate visual representation of that particular object. These representations are learned by the AI in a digital universe where it comprehends many sets of information, like color, dimensions, space between objects, and much more. Hence obverse is a digital universe made with 3D modeling practices to help AI learn everything in particular.

The utilization of software to make 3D models that are based on accurate dimensions for objects which are supposed to be used in the real world is known as product 3D modeling. The benefit is that it gives precision based information for a manufacturer to fabricate a product based on those measurements.

The exact cost of 3D animation based models for gaming project can be assessed by listing down the characarestics of the project and the requirements. If you have a project idea in your mind and want to elevate that business idea to new heights of 3D digitalization than feel free to talk to our business development team. They are happy to provide you with a valid and detailed assessment of the cost.

As the modern developments take place, 3D, AR/VR, and Metaverse gaming is imporvaing its functilnalities on multiple level. One of the most impactful resource to make you game immersive and realistic is incorporating 3D modeling. This elevates the user experience by creatine and immersive environment for the user/game.

Taking an example of using 3D modeling pratices used in game development: 

It helps to improve user engagement quality.

Reduces the time and cost of developing characters and game details.

Create an immersive environment for the user to interact with hyper realistics digital objects.