Shaping your ideas and molding them to look effectively appealing and easy to navigate for your users. Our UI/UX design and development services strike the perfect balance between creative virtualization and disciplined composition. We deliver designs that ensure an exquisite user experience along with an impeccable user interface helping our clients to stand out in this constantly evolving digitized industry for all kinds of products and applications.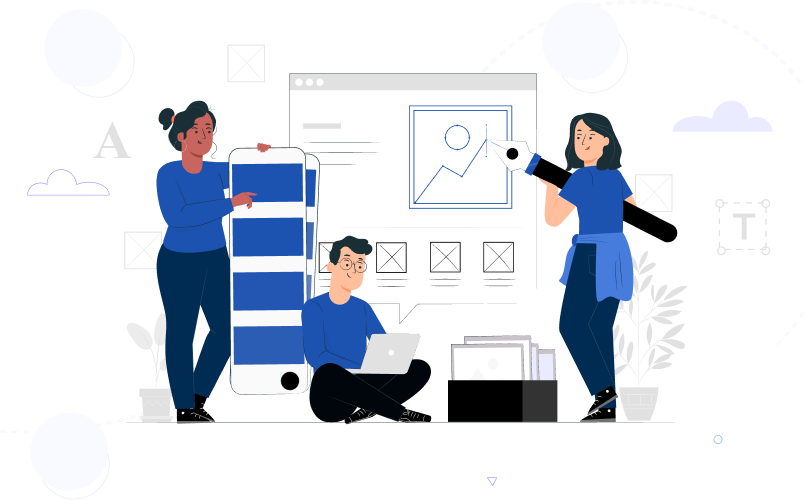 Incorporating robust design-first principles, Yudiz has established a dedicated team of top-notch UI/UX designing experts with years of creative and pragmatic experience that alleviated them to progress with discipline in transforming brand presence to accelerate growth. Our UI/UX design services have empowered brands to spread their determinative message and reach the limelight of an incredibly competitive digital space. We ensure comprehensive accessibility and responsive navigation like no other in building your certain brand perception across the globe.

Graphic Designing
We provide Graphics Designing for Apps and Websites based on clear requirement analysis and a thorough understanding of the client's business or idea.

User Interface
The design team at Yudiz have the expertise to create brand-specific design elements, web layouts, mobile app layouts, graphic icons and logos for creating engaging user interfaces.
UX Design
Yudiz as a UI/UX design company thrives to create effortless user experience with quick loading time, smooth navigation, intuitive call to action and optimum visual clarity.

Responsive Design
The UI/UX designer team at Yudiz can deliver functional and responsive design to ensure consistent and screen-optimised look and feel for various devices.

Design Language
Yudiz is a leading name in UX writing with a dedicated team of design language experts who can bring the flair of creative writing within the design elements.

Branding
Our UI/UX design services help your business to establish brand centric high ground to stand apart from the competition with distinct design attributes.

Discover
User Research
User Surveys
User Personas
User Stories

Deliver
Paper prototyping

High Fidelity Mockups

Invision Prototype

Define
Information Architecture

Site Maps

Empathy Mapping

User Journey Map
BADGE WE LIKE TO WEAR
Our Clients
Look at our Dynamic Portfolio
Our Projects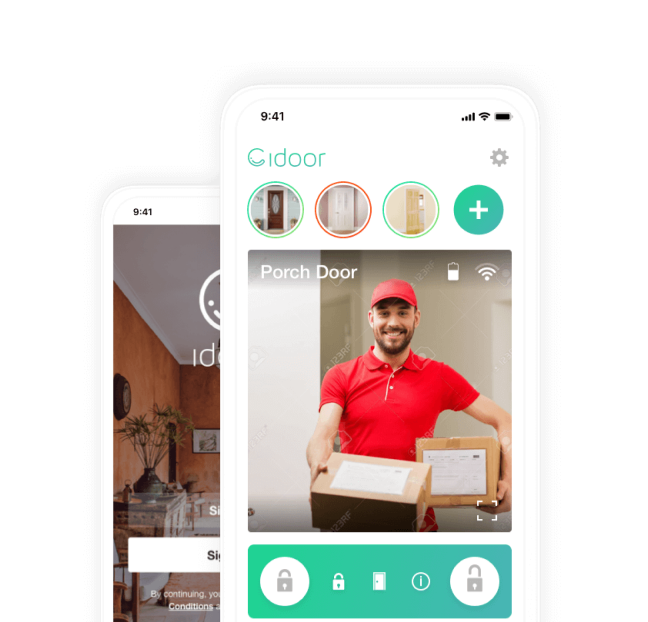 iDoor
UI/UX Design
iDoor is a smart access system that makes your phone a key to manage your front door with a smartphone.…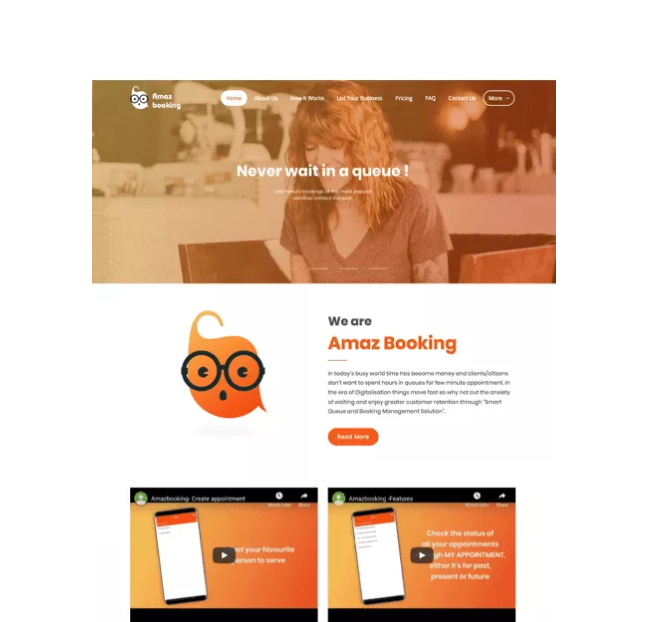 AmazBooking
UI/UX Design
Amazbooking is a special home service booking website. The online portal allows you to book reliable home services right from…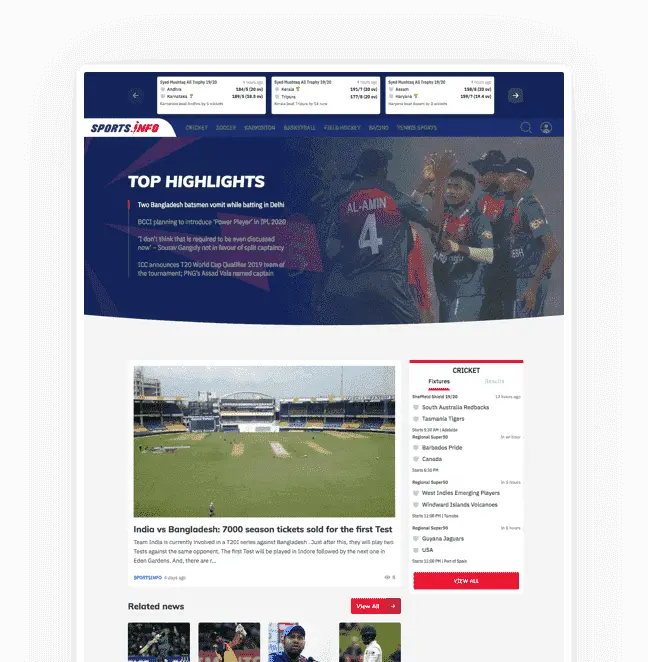 Sports info
Web, UI/UX Design
As the name defines, it is a sports news platform streaming scores, live matches, alerts, and news. The news feed…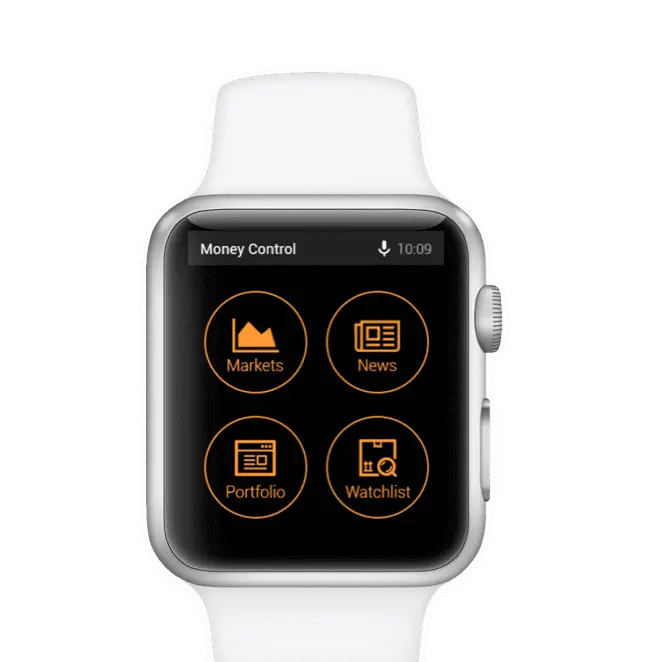 Money Control
Android, iOS, UI/UX Design
Money Control smartwatch app is one of the leading business and finance applications to track the latest updates on Indian…
The UX works on more in detail planning and allows the users to navigate through the product more efficiently without disrupting their focus or engagement level.

On a fundamental level UX improves the functionality and quality of the product for users while UI enhances the visual elements that could encourage users to buy, interact, and connect with the product.

The success of a software product crucially depends on how well it engages users and delivers a satisfactory experience. This can only be done by incorporating UI/UX design within the development process. It provides quality visual characteristics that enable users to quickly navigate through relevant data and find what they need. It has a tremendous impact on end-user experience by ensuring uncompromising page speed and seamless user experience. With a standalone focus on UI/UX design, you can create a fast-loading, visually appealing and instantly engaging app.

In the agile development method, the UI/UX design process continues alongside development creating a lot of scopes for design iteration while syncing with the high-speed delivery schedule. At Yudiz, we master this art of delivering the most sophisticated UI/UX while adhering to project timelines. For further details you can contact our business development executives that could guide you through our business and development process and get a quote for free.

Yes ! Yudiz Solutions Ltd. Follows an flexible engagement model integrated with our agile process that allows us to provide quality maintenance, testing, and support services to our clients 24/7.

The UI/UX design and development of a perfectly structured web app, site, mobile app, game project, etc. depends upon the level of complexity we will be assigned by our clients. Our designers are skilled to synergize years of experience with our clients development demands to create intellectual design solutions. For further information please contact our business development executives who are happy to provide you with free consultation.