Yudiz has hired a highly-talented team of game developers who can create several interactive and seamless mobile games for every innovative platform. As a prominent game development company, we offer extraordinary game development services that focus on unique gameplay, intuitive characters, breathtaking levels, genre-specific design, and remarkable development. We have vast development expertise ranging from 2D and 3D to AR/VR and Blockchain/AI integrated games.
We develop incredible games for various distinctive platforms belonging to multiple gaming genres and have done so successfully over the years. Our games are user-friendly and engaging enough to fuel millions of downloads every week. Yudiz has also won numerous awards and has been recognized as top game development company that assures you to turn your gaming vision into reality without any hassle, ensuring the best-in-class games in terms of security and scalability. Our dynamic gameplay attributes shine through owing to our adept game developers, who continue to make an impression through their consistent work for our clients.
Mobile
Desktop
AR/VR
Console
Tablet
Yudiz utilizes some of the most modernistic game development platform, Unity is one of them and it is regarded as a reputable game development engine which enables us to create engaging 2D and 3D games for kids as well as adults of all ages. Yudiz is one effective unity game development company that delivers the goods! Our expert team is consistently keen on building games that display high-performing statistics in gameplay, downloads, and overall popularity.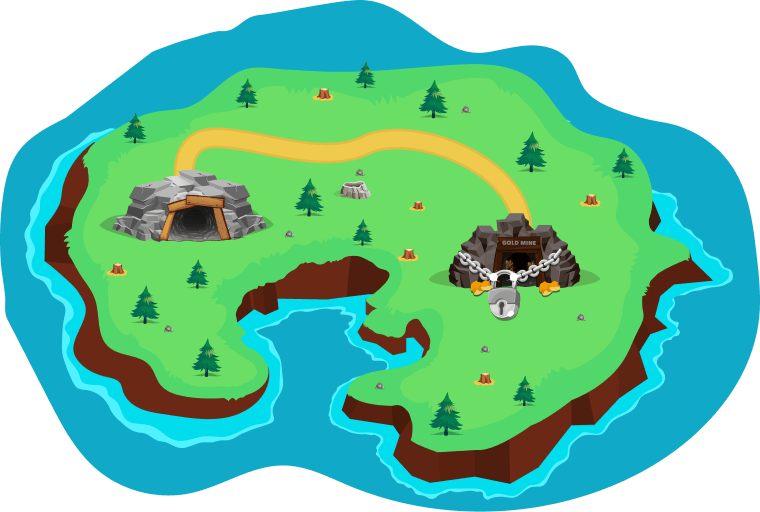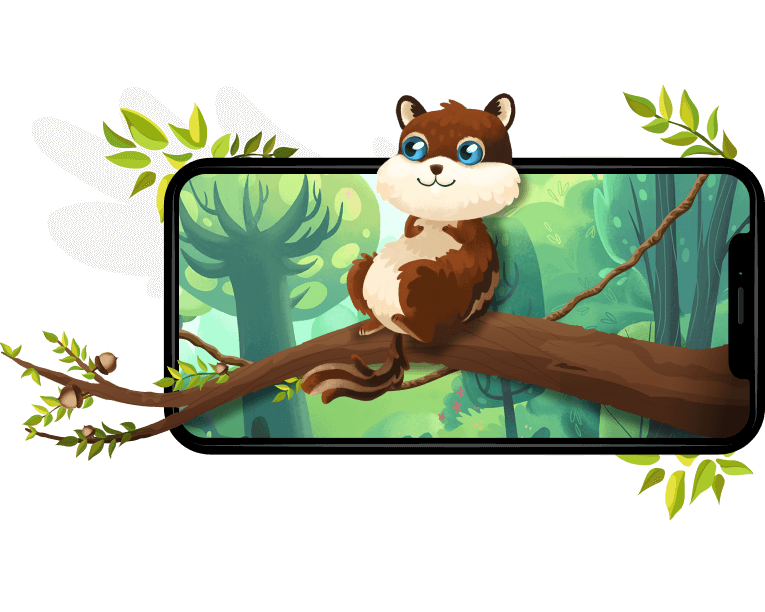 Our iOS game development expertise stems from the fact that our team of iOS gaming developers have consistently churned out incredible games for the Apple devices, with seamless gameplay being a defining feature of our services. Our iOS games have spanned outstanding puzzles and tricky problem-solving games along with infinity runner games, action extravaganzas, and more. We make optimal utilization of Apple devices to render the games in full glory.
Android has now acquired a huge market share with huge proliferation of devices across the world, with every game for the platform being a standout from us. Our focus in developing Android games lies in simplicity, seamless gameplay, high resolution graphics, intuitive elements, and more! Moreover, our games are not intensive to play and do not hog your processor speed in anyway. Check out our games to know about our overall success.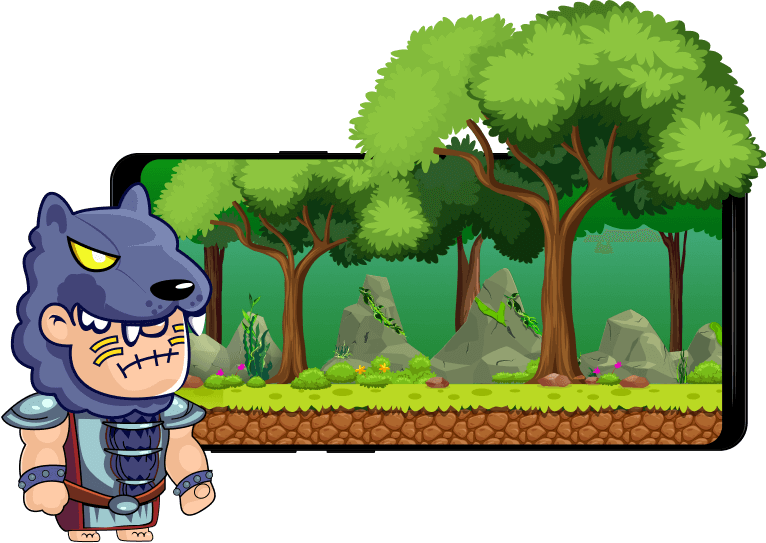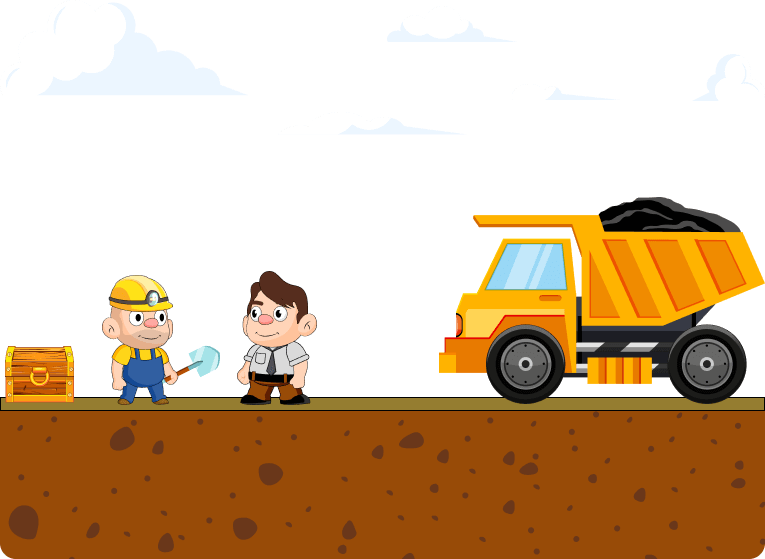 Our 2D and 3D games are rich in texture, vision, sound design, and dynamic gameplay in every aspect of the games. These games have thorough world-building, exciting characters, and wide range of animation design basics that rope in the imagination of gamers of all kinds. The environment for these games are detailed and dynamic allowing gamers to enjoy the details and participate in the gaming objectives, right away!
We have a dedicated HTML5 game development team that comprises all kinds of mobile app designers, app developers, and QA professionals. We upgrade and reskill our team of HTML5 game developers on constant basis to build native games of various genres, across all browsers, platforms, and versions. We build web games leveraging HTML5 & WebGL as most of these frameworks revolve around templates. WE develop some gaming modules from scratch based on complexity of the project. We also deliver high-performance engines that drives quick development time for quality HTML5 games.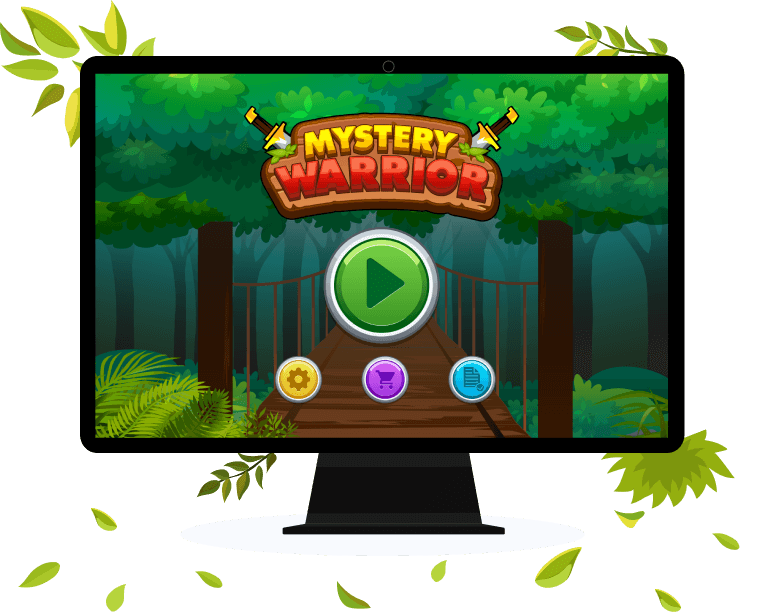 BADGE WE LIKE TO WEAR
Our Clients
Look at our Dynamic Portfolio
Our Projects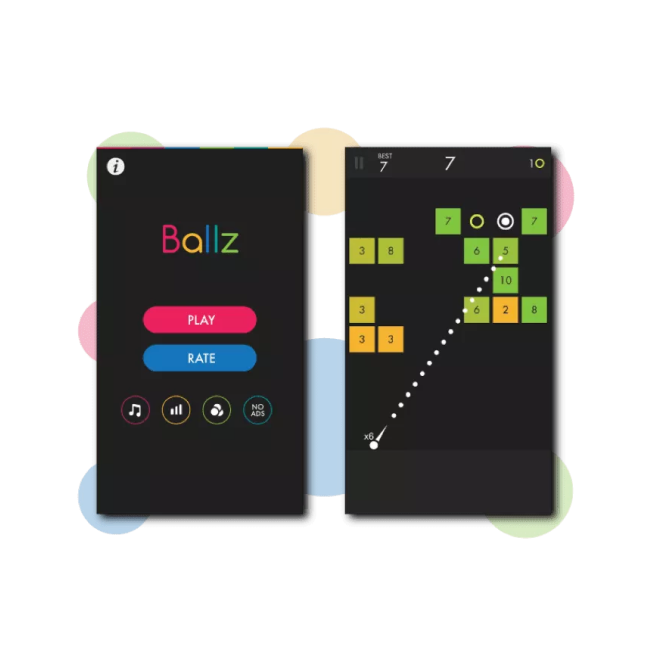 Ballz
Game
The Ballz game is specially made for relaxing your brain, and the endless gameplay is best to kill time while…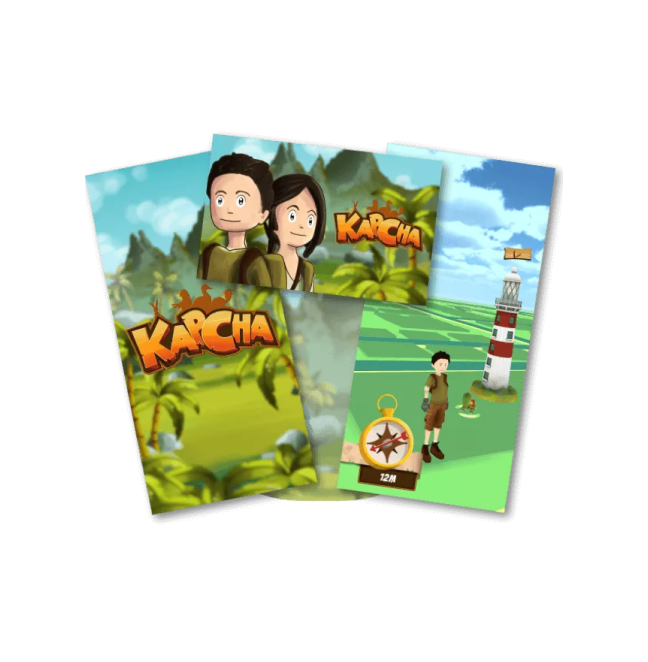 Kaptcha
Game
Kapcha game is developed on a concept about collecting the maximum number of animals and winning coupons. The game works…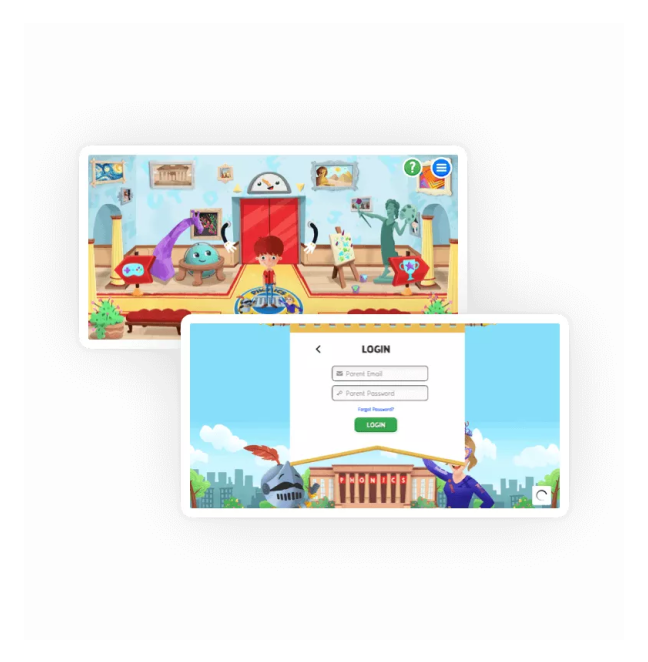 Phonics Museum
Game
Teaching children to read and write from an early age is one of the best things for their future, but,…
The fundamental difference between native and cross platform game development is that native games belong to a particular category of platform. For example an iOS game developed using the technologie solely dedicated to build iOS compatible games. Where in the game developed using cross platform game development methods allows the users to play games on various platforms. For example a first person shooting game developed for various platforms such as Console, PC, and Mobile. It allows the publisher to reach more users and integrate various platform specific features too.

When building a game from scratch that requires robust game development skills there are three specific stages that are generally being followed. First is Pre-Production, then comes Production and eventually Post-Production.

Pre- production- The phase of the idea pitched by our clients is comprehended and every aspect of our clients demands is incorporated by brainstorming. The most crucial question this phase needs to answer is "What is the game about ?", "What is the motive of the game for the market ?", "What are the processes, tools, and technologies involved ?", "What is the cost and time it will take to develop the best game to take on the market innovations ?"
Production- It is the most participative stage as there are various entities as well as individuals taking part in the process. The game developers are in constant feedback loop with the client inquiring about their prerequisites and fulfilling their demands. The stage shapes the idea. The stage includes segments of development expertises like designing, coding, developing, sound design, debugging, etc.
Post-Production- After the excruciating timeline of production the game is published and processes like testing, monitoring, and maintenance of the product takes place. We go an extra mile in terms of the post production stage and provide our clients with marketing and promotion tactics that help them to elevate their products' digital presence in the market.

There are many tools and game development platforms and Yudiz has ample experienced game developers for hire that could utilize those technologies and tools effectively. To name a few: Unity Game development platform, Unreal Engine 4, Unity 3D game development, HTML 5 Game development, Blockchain based mobile game development and to know the full stack for our game development expertise schedule a call now with our experts.

The cost to develop games depends on different factors like the idea's complexity, the issues surrounding gameplay and characters, the number of game developers involved in the project, and more. Contact us with your needs for getting a firm estimate involving costs.

Here are some of the key benefits of that assures our clients that working with us is a profitable engagement when it comes to mobile game development :

Low development costs
Agile Methodology-based business and development process.
High level of development efficiency
Access to expert project heads and experienced developers
Reduced game development times and latency period
Assured QA and testing services
Timely delivery aligned with budget considerations
Yudiz is an award winning game development company