Over three days, the ICE London Exhibition helps over 35,000 attendees discover the latest in gaming innovation across all sectors, brought to by over 600 of the biggest and most forward-thinking providers in gaming. The exhibition also offers an unrivaled and global platform to find new business and partnership opportunities, with over 150 countries represented on the show floor.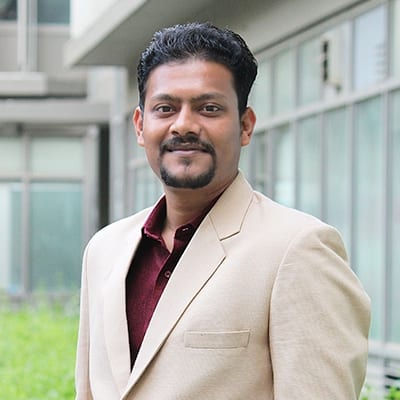 Mr. Pratik Patel
Co-Founder & Director
Mr. Pratik Patel believes that being just an entrepreneur is not it. Pushing your limits until you achieve your success is what gives him a sense of pride, which ultimately led him to the creation of Yudiz Solutions Pvt Ltd, a leading solution provider company across Asia. He is an ardent fan of various sports, a keen traveller and a socially inclined being. With his strong networking skills, he has helped Yudiz to reach where they stand currently and holds a key pillar to the roadmap ahead.
"If you can think of it you can achieve it!"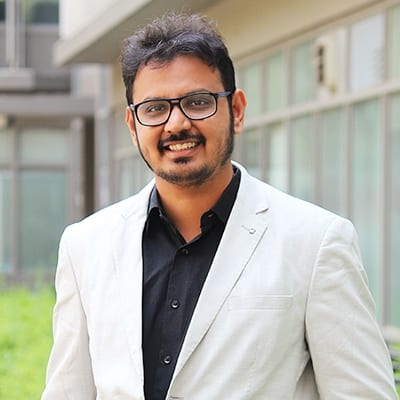 Mr. Chirag Leuva
Co-Founder & Director
Mr. Chirag Leuva is the working director of the company and takes care of business development activity, marketing initiatives, and client relationship. His enthusiasm towards helping start-ups to reach heights of success is noteworthy. He started taking initiative to expand the business since 2009. His passion involves public speaking and creating effective business strategies. As a logical and intuitive person, he works toward achieving business objectives efficiently.
"A calculated risk is what defines a successful business!"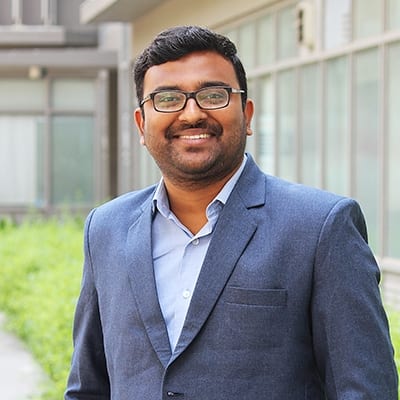 Mr. Kalyan Acharya
VP Global Sales
Mr. Kalyan Acharya is a young and dynamic marketing professional with an extraordinary track record in developing and executing strategies that have proved to be very effective. Having worked with reputed companies and start-ups he has been successful in helping many businesses achieve their goals. He has been responsible for marketing the IT services in International markets, with expertise in Enterprise Mobility, E-commerce, Web development, ERP and Cloud Computing. He has been in various roles to take up the responsibilities like International Marketing, Sales, Consulting and Customer Relationship Management.
"A satisfied customer is the best business strategy of all."
Technologies we can discuss
During our visit in London we will be available to meet companies and IT thought leaders to discuss their requirements and concerns.
Web Development
Game Development
App Development
Design
Blockchain Development
AR/VR Development