Our best unity game developers are certainly proficient and professional.

Yudiz, as a reliable game development company, has been able to meet project requirements of diverse solutions in India and the USA. Hire Unity developers from us as we have best-in-class developers proficient in Unity's advanced features, which makes us the perfect choice to create mobile games for almost all sectors. Rising to the changes in the gaming world, Yudiz has set an example with a team of certified and experienced game developers.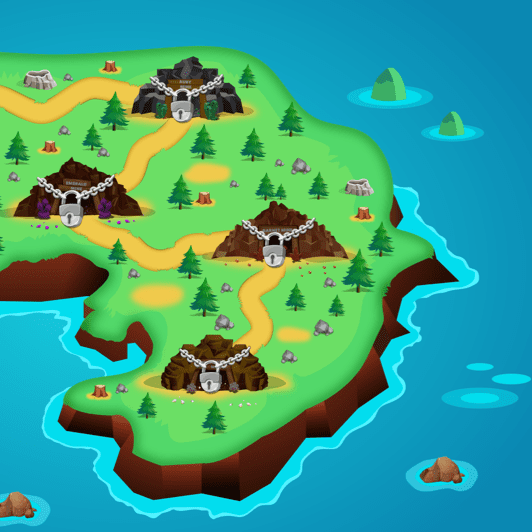 Hire Unity Game Developers India
Nothing beats our prowess in game development, leveraging the tools and rendering options to craft engaging games that attract gamers of all ages. Here's our process:
Discover every gaming solution and conceptualize it as per the project demands.
Define and strategize game development process to meet unique requirements
Create a wireframe and prototype of the game with an idealized UX/UI design.
Develop and test an ideal game that respects the standards as well as the outcome every step of the way.
Deliver a robust bug-free game that works efficiently on all platforms.
Advantages of Unity Game Development
Unity is a powerful game engine that helps developers to build games more efficiently. This engine has a greater versatility where it lends support to conceptualizing games for all platforms. Moreover, the unity engine has been used by almost every modern game as it has various features and tools that give it more possibilities in the gaming world.
Development, Debugging, Community
Basecamp & Jira
Project Tracking Tools
Basecamp & Jira
Project Tracking Tools
Basecamp & Jira
Project Tracking Tools
Note: For Project tracking tools we are flexible as per client needs.

Yudiz provided top-notch game development services. It was awe-inspiring to see the attention to detail, response time, work ethic, and efficiency they handled all issues. They undoubtedly exceeded our expectations. That is why they are one of the best mobile game development companies in India. Certainly looking forward to working with them again.

The game app Yudiz (which our team found a dependable Game Development Company India) created for us was incredible. Communication was excellent, the design was inspirational, and the work was bug-free. Overall, they were terrific. Also, they were always available to answer questions we had regarding the development process.

Yudiz truly offers top Android game development services in India, as the team did a fantastic job by providing the best 2D and 3D game development services to us. The developers are highly professional and have high working standards. They responded quickly to our queries. We will be working with the game development agency Yudiz in the future.

We were looking for a reliable 3D game development company for our 2D and 3D game development project. We will be working with Yudiz on a long-term basis after the successful launch of the game app. They kept the whole work process transparent, and expert and experienced game developers always handled the project.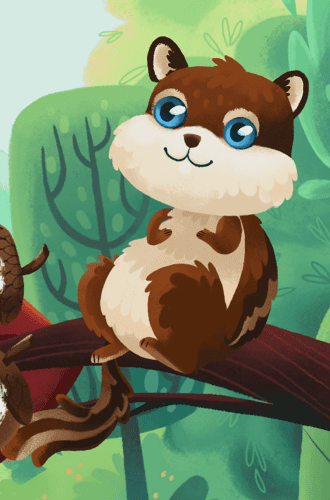 Library Ideas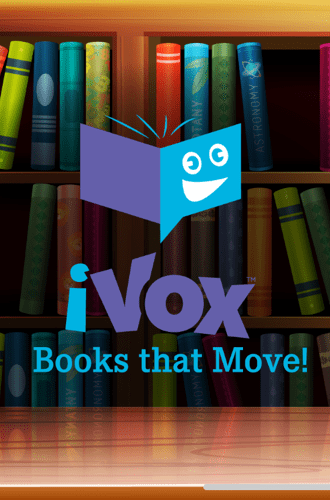 IVOX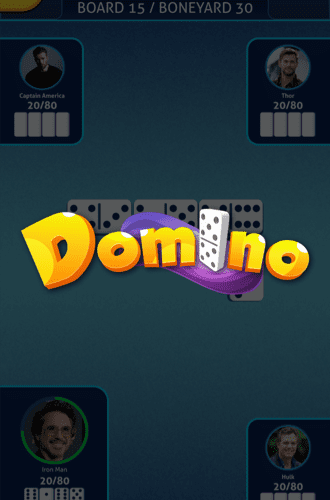 Domino Junkies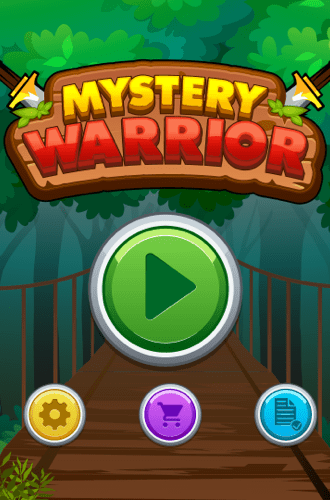 Mystry Warrior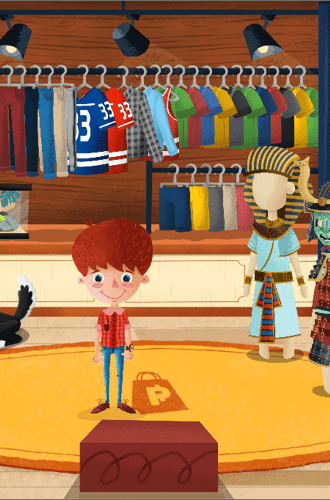 Phonics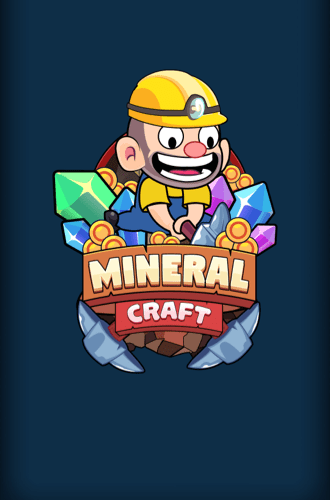 Mineral Craft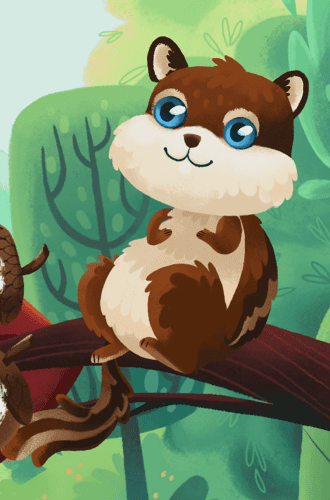 Library Ideas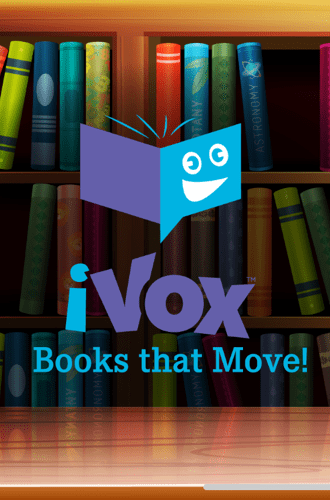 IVOX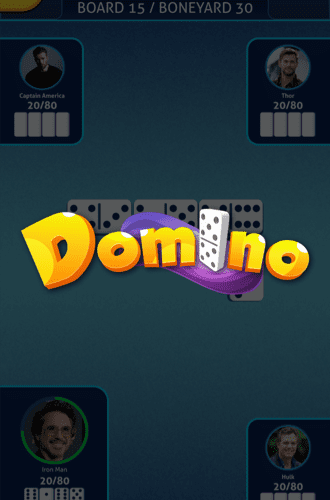 Domino Junkies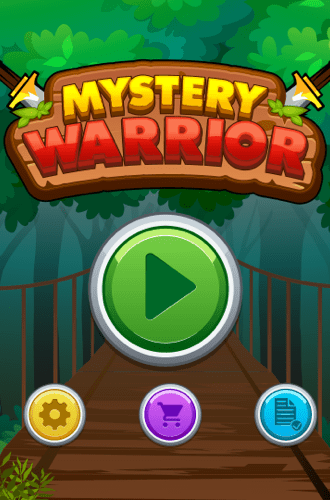 Mystry Warrior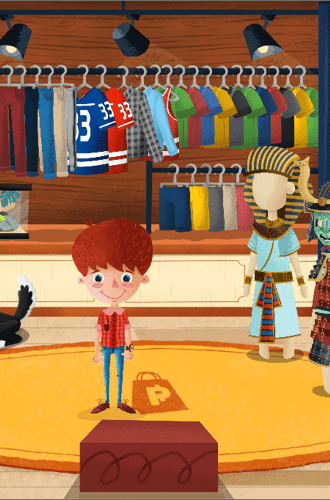 Phonics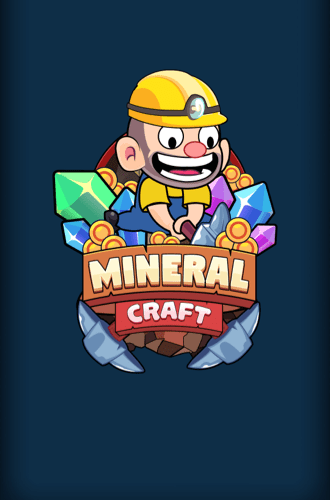 Mineral Craft
We lend the unity games on multiple platforms with close to a decade of experience in Unity 3D to create them for multiple genres- adventure, action, puzzles, educational, mystery, arcade, and more.

We charge reasonably for game development based on the kind of engagement you need. We offer fixed cost, T&M, and even other engagement models that fit in with your convenience in delivering an exciting gameplay experience to your intended audience.

Our Unity-based game development services help our clients to leverage the powerful game to build games efficiently and, in a time-bound manner. Here are some of the advantages of game development with Unity

2D & 3D modelling of interactive and attractive games
Unity programming with JavaScript and C# for seamless project completion.
Cross-Platform games that can run on any platform
NVIDIA PhysX technology to create the exact behaviour of gaming profiles
Multi-Platform Support for apps
Debugging issues and exchange knowledge to developers to execute game projects

World-class graphics to meet gaming requirements.

Gamification features of Unity3D to render elements and industry domains.
Ideal for AR and VR in games with the best-advanced tools.

Yes. You can hire dedicated unity game developers for your game as and when you want to be based on flexible engagement models. You can scale your resources up and down as required.

Every unity game has its own set of complexities and complications. Our unity game developers ensure that the projects get done on time. The process usually takes about 3 months to one year!