Brief
Amazbooking is a special home service booking website. The online portal allows you to book reliable home services right from a beautician to a make-up artist, plumber to a cleaner, electrician, car-repair, doctor, and many more. You can check out a list of service providers and select your favorite person to serve. One can easily book a date and choose the time slot suitable for the service. You can browse over the details of the service provider before appointing one. Upon selecting a particular service provider, you will receive a confirmation email for your appointment.
Solution
Get access to reliable home services at your defined time slot by booking your appointment with Amazbooking. Our team of experts has designed a dashboard for easy navigation and browsing of services. The search option helps to find the right kind of service to the user. The website is developed on the goals of satisfying user-centric requirements, high-performance, and interactive. The user can easily book an appointment of the desired service provider from the list and confirms the appointment within the fingertips. The user can easily track the appointment status either in the past, present, or future. The Favorite section records the list of service providers, which are added as Favorite by the user and quickly access to check availability.
The website design tops the list out of many web projects as the UI designers have come up with unique screen layouts to represent the concept of the website. The UI interface is crafted to smoothen the workflow and cast every activity of the user without any disruption. We create a user interface that allows the user to interact in an intuitive way and deliver an extraordinary user experience. The web design works as a junction for communication between a user and the backend programming language.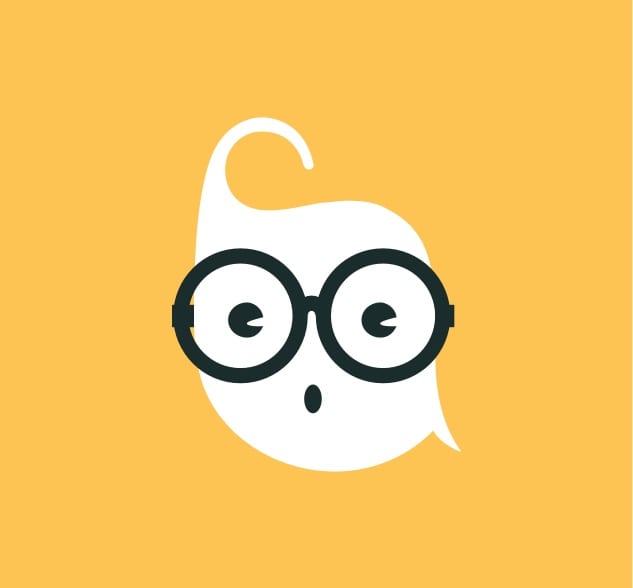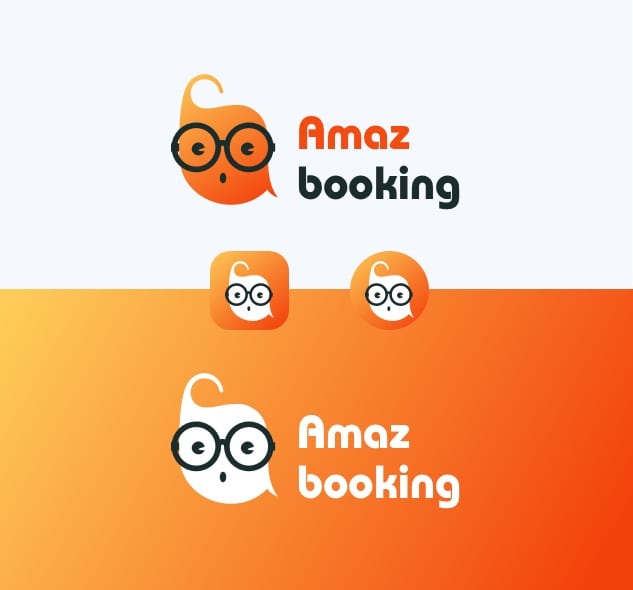 Colors
#F34B10

Primary Color

#1A2C2C

Primary Color

#FDF9F5

Secondary Color

#FECD59

Secondary Color
Typography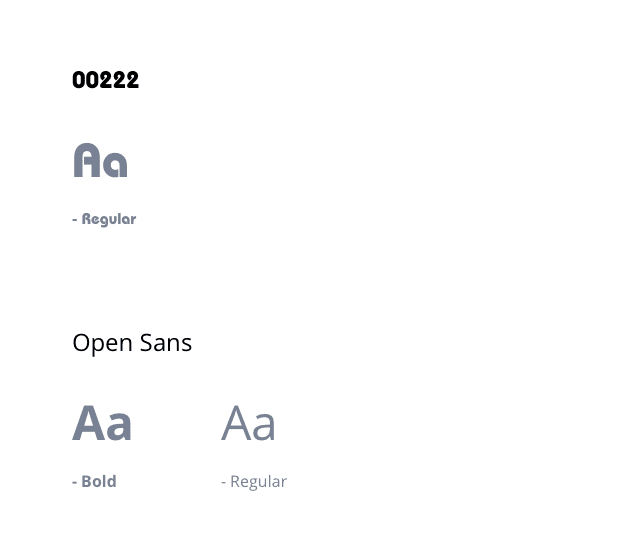 The application development process is a combined result of various stages. The entire development structure of the application is to simplify user needs.
Our software developers connect the database-driven site and user requirements on a digital platform. The application is developed to fill the gap between users finding the right service and service providers in a given slot of time and date. All of these activities are performed and tracked by a simple click. The client database keeps a record of every crucial information of services and service providers booked by the registered user. As per the request of the user, the logic code fetches the right information of the services included.