Brief
Kapcha game is developed on a concept about collecting the maximum number of animals and winning coupons. The game works for residents of Mauritius, an island nation in East Africa. The main game is based on a GPS map showing nearby animals of your location. As you collect the animals by using the cast net, you earn Kapcha coins. There are rare animals in the game which are caught by Ghost net only. To buy a Ghost net, you need to use the Kapcha coins. To collect more Kapcha coins, the main game consists of a mini-game which is also known as loot shop for collecting nets. The bee appears in the game to collect cast nets. Every user is notified when a new bee egg is hatched. The minimum incubation time of a bee egg is 30 days and expires after that. The user can exchange animals to win kapcha coins and these coins are used to buy coupons to partnered stores.
Solution
Providing gaming solutions inside a game was indeed challenging. We have implemented a normal mode and an AR functionality mode to capture animals by stepping outside in the real world. The features and game animation are highly optimized for smartphones for maximum engagement. The full-fledged game is a complete package of features, animation, and design that truly combines the way of gaming with the real world. The coupon discounts are an additional perk. The coupons are sponsored from the store which is in the surrounding area of your location.
The user can further share the Kapcha coins to a friend to buy coupon codes of sponsored stores. You can see the number of nets owned by you in the game.
The user interface of the game involves 3D animation and graphics. It involves the fiction of an actual player with elements that interact with the visual and audible ability of the user. The elements enhance the narrative and integrated experience of the player. Our intellect designers are responsible for the design, implementation, and optimization of UI assets in the augmented reality game.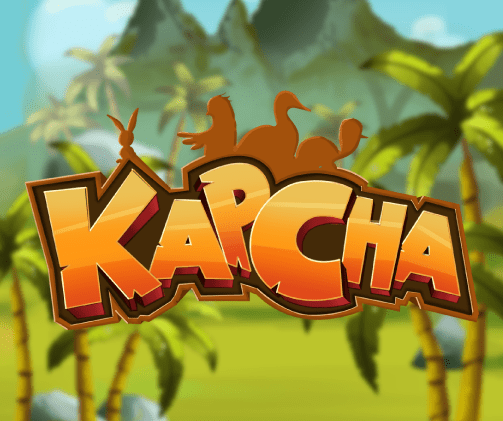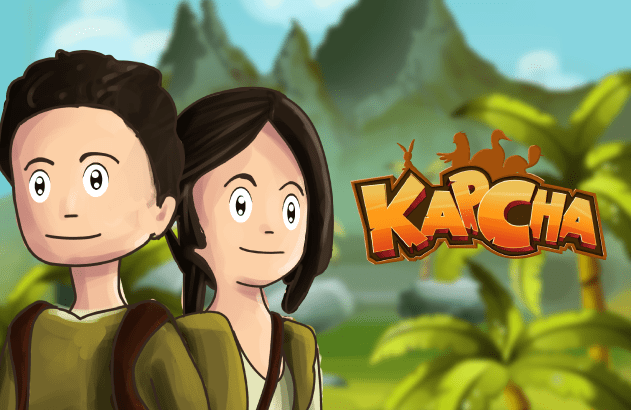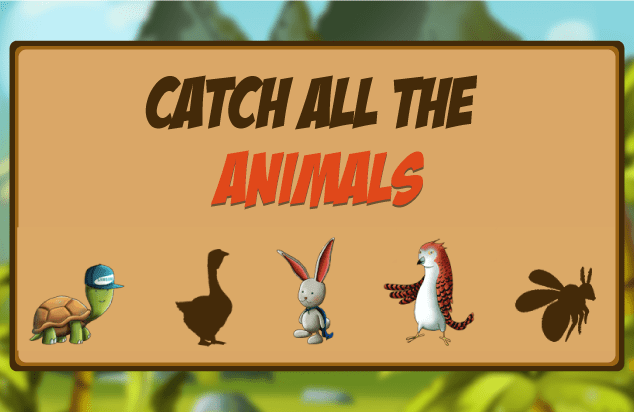 Kapcha is created on the AR Photon platform based on the Unity Game Engine.
The development of this online game includes layering AR effects on the objects and places that fiction connectivity between the two. The technology is trickling down into mainstream gaming console and mobile app blurring the difference between real and computer-generated. This project of ours is an ultimate example that involves world-class gaming solutions with advanced AR technology.