Brief
WOW, Designs Pvt. Ltd. is one of the most popular names in the interior design industry. They have a wide range of clients for whom, they have designed offices, malls, shops, and residential places. The website is based on a minimalistic design while grasping the attention of the customers. The service page provides more information by breaking it down into architecture, turnkey projects, interior design, and commercial which is then described by the correct combination of pictures and words. This website aims to end the customer's search for a pioneer in the interior design industry and provide answers to all of their queries and doubts without having to go to any other website.
Solution
The website contains a brief description of the company and the services offered. The About Us page has its vision and mission describing its legacy of almost 30 years. The page also has a 360° view of the WOW Design office which shows their creativity and elegant designs. Also, the projects that are listed on the website contain every minute detail of completed projects like the location, buildup area, scope, and the project date which ensures their trust and transparency. Added features like downloadable profile PDF and an attractive contact us page make the user experience easy and enjoyable.
Web design is an integral part of the website and greatly determines its success rate. Our UI/UX designers were able to capture the vibe of our client's business by using the right colors and layout for the website. Having multiple services of our client and served different industries, it was a challenge to showcase that with minimal designs, images, and content on the website. Our client has a very impressive base of customers and hence it was a challenge to list all of them on the website depending on their sectors and services.
Colors
#6236FF

Primary Color

#000000

Primary Color

#130447

Secondary Color
Typography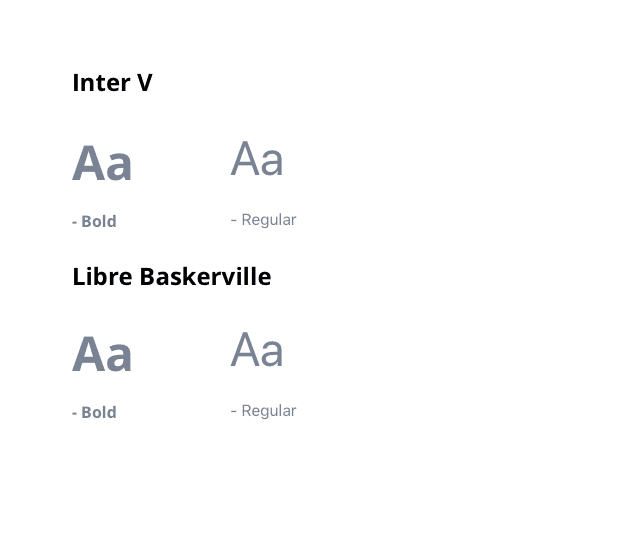 ZOHO CRM integration & Plugin Development
The 'Book a consultation' page with multiple questions and pictorial options developed for this website was very different than the competitor's and, our client asked us to connect it to the ZOHO CRM to receive all the contact information of the customer straight to the software. For this, our skilled WordPress developers developed a custom WordPress plugin which made this task easy and manageable.