Brief
Everyone likes rewards, don't they?! And, what better way to earn them while enjoying beers with your friends or while watching your favorite game. Consulate Brewing is a company that lets its customers earn points by scanning QR codes on their favorite beers and using them to buy gift cards, movie tickets, clothes, etc. On the website, not only can you redeem points but also gain detailed information about beers. It includes mentioning the origin of the beer and its alcohol percent, bitterness rate, and year-round availability. Our client from the USA believed in exploration and discovery, and our website developers turned their vision into reality.
Solution
The company has a huge collection of beers from the American Pride Collection, International Collection, and Seasonal Collection, and their content-based information is present in the beer section of the website. The best feature of this website is the Find Beer feature that lets the user find their favorite beer anywhere they are in the USA. All they have to do is enter the location, beer preference, and location type, and the list of beers available around that location appears on the screen. Beer lovers can also show off their badges and membership statuses on their profiles and earn points by referring the website to their friends and family.
Our UI/UX designers decided to use two colors black and yellow to maintain uniformity throughout the website. The home page has a sliding banner listing some of the rewards people receive from the collected beer points. Similarly, the entire website was designed in a minimalistic design while keeping aesthetics in mind.
Colors
#FFC907

Primary Color

#272223

Primary Color
Typography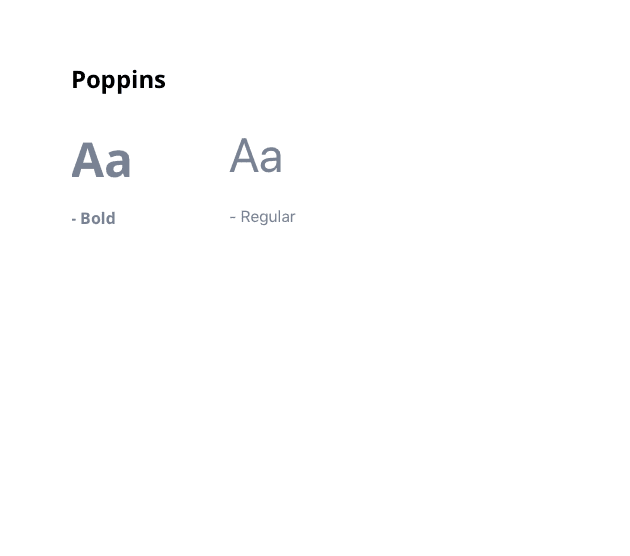 Consulate Brewing Company has two types of users namely, customers and Bar owners/Store Owners. The owners registered on the website can earn extra income while scanning the QR code on barrel containers of beers activating the rest of the QR codes on beer bottles for their customer's use.
The admin panel developed for this website enables our client and his team to track owners' requests, alter content, and list various restaurants and pubs of different areas on the platform. They also wanted to include fun badges and membership levels into the system to keep the website users motivated and this came as a challenge for our Laravel developers. It was particularly tricky to develop and match the badges with the rules or conditions required to unlock them.