Brief
As the name defines, it is a sports news platform streaming scores, live matches, alerts, and news. The news feed will dynamically change based on what you need to know, keeping the highlights streaming to the top. From news about your favorite sports or favorite team playing right now, the home tab has you covered. You can watch streaming sports events, or matches including Football, Cricket, NBA, and more. Get quick access to scores for your favorite sport alert and leagues. We curate the top games of the day so you can keep up on the records like NBA playoffs or the latest updates.
Solution
Our team of talented developers has designed the website for easy navigation to get the right information about sports. The news can be translated into 10-12 languages to bring more interaction and traffic. The solutions are implied in a way that maximizes the users' convenience to enjoy all the streaming matches, events, and live score updates. The website allows you to experience the atmosphere of a stadium during a match with heating commentary at your comfort. The home page of the portal shows every flashing news along with recommended links.
APP
The progressive web app shows a home layout that displays highlights and scores of your favorite games.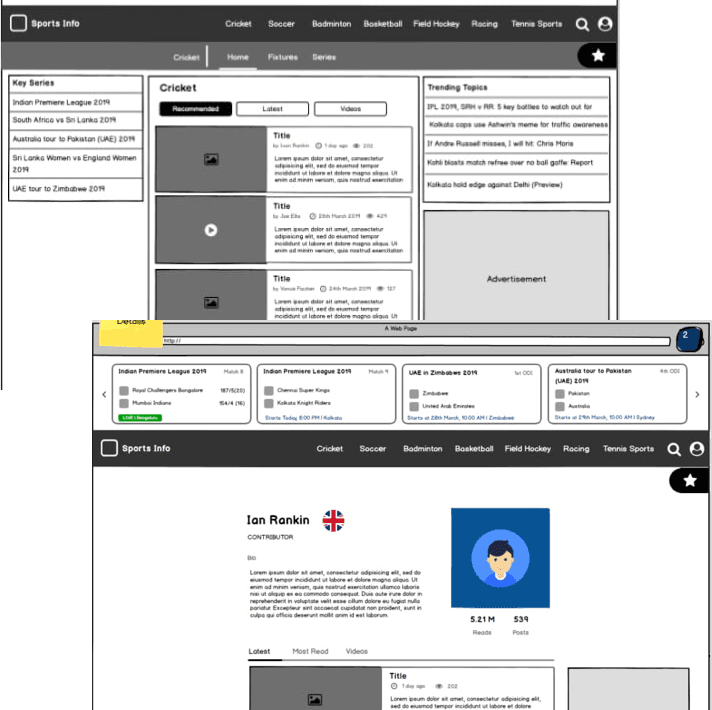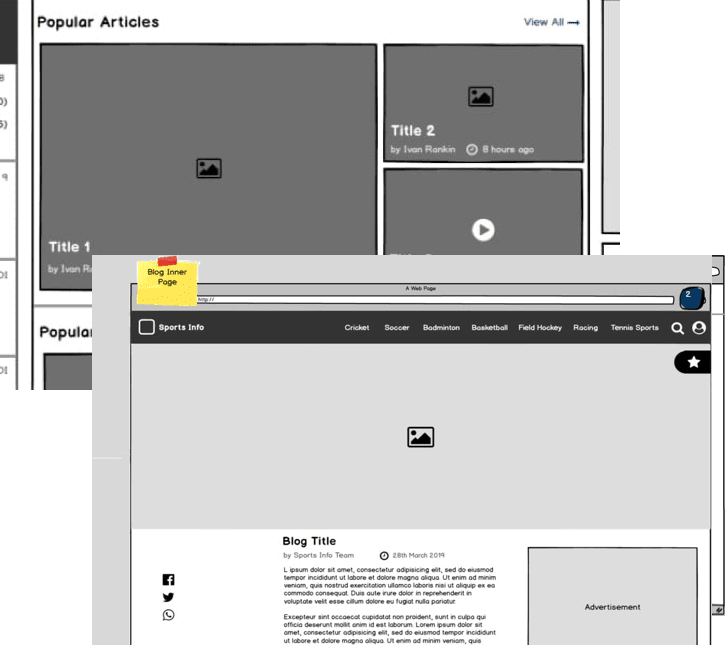 Admin
Streaming Live Sports Events, News and Score.
The admin module manages the backend system to stream live news and latest updates from the right sources.
The platform design is kept simple yet delivers an extraordinary user experience. The website user interface allows the user to address a ticket for a particular dispute resolution. The admin enables the support system to resolve the issue. The portal is an interface in itself for the intuitive user and admin interaction. The web UI displays the entire conversation on the admin window.
Colors
#1B2A5A

Primary Color

#ED1A33

Primary Color

#36AB53

Secondary Color

#FFC800

Secondary Color
Typography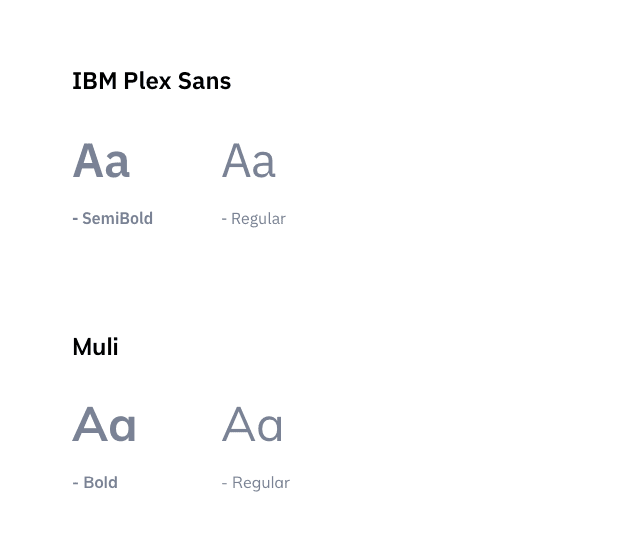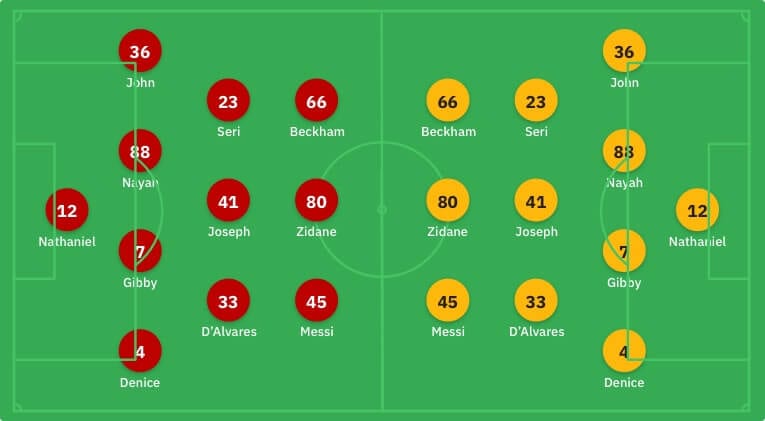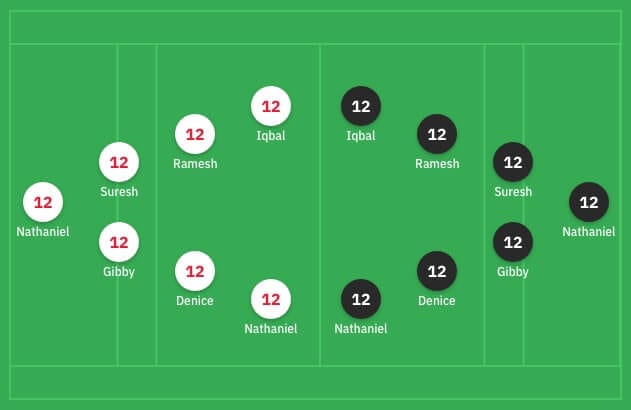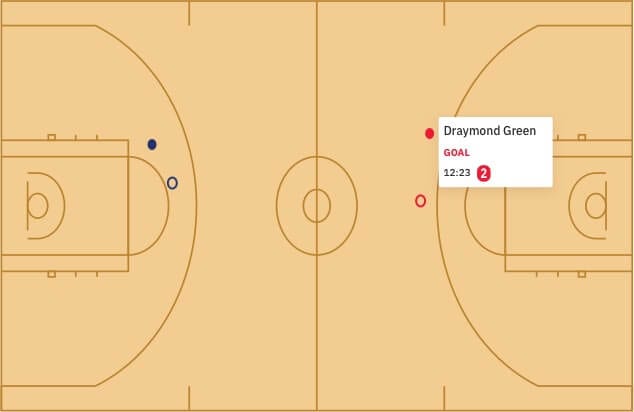 The progressive web app shows a home layout that displays highlights and scores of your favorite games.
The website development cycle includes analysis, development, testing, implementation, and maintenance. Each step of the process is refined to drive the business towards its vision. The development logic code in Angular JS converts into a website application. We implement high-performing websites to our clients with battle-tested processes and technical skills.