Brief
The 8 ball is one of the world's most popular online games to play with friends or random users from around real-time. It includes Speed 8 Ball, where you can get a chance to make your own World ranking position. The highest rank of the player is who puts all the ball in the hole within less time. You can play with your Facebook friends or game buddies in the app. It features a Reward system and two types of Leaderboard. The user can choose to play by yourself or against real opponents and use your winnings to upgrade to exotic International Pool Hall venues. Now put your skills against the world's best in Speed 8 Ball and get recognized globally.
Solution
The simple yet competitive game comes with intuitive controls and navigation. The high-quality graphics used in the gaming layouts reach out to the user's attention and its popularity. The fast start tutorial helps as a guide before the new user starts the gameplay. The various tournament of 8 player league has 3 stages of the game and the finalist 2 players compete to win the final round of the 8 pool game. The high graphics implementation allows the player to spin and make use of other advanced pro techniques in the game.
The Graphical user interface designing involves logo designing and wireframes of screens. Our creative UX designers work on a specific UX strategy designed for each and every game layout and user interactions. The synchronized gaming experience of the user makes it a successful game. In the game design, we rely on a game map thinning about the events that will be incurred along with the league or tournament.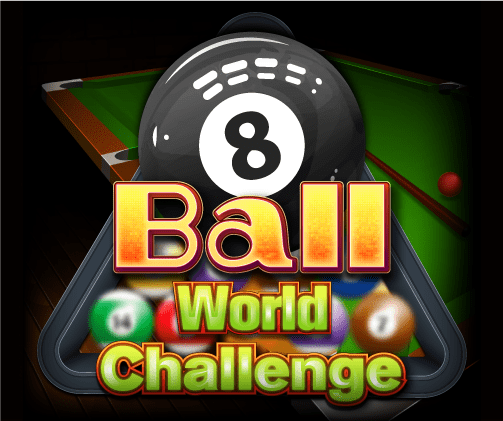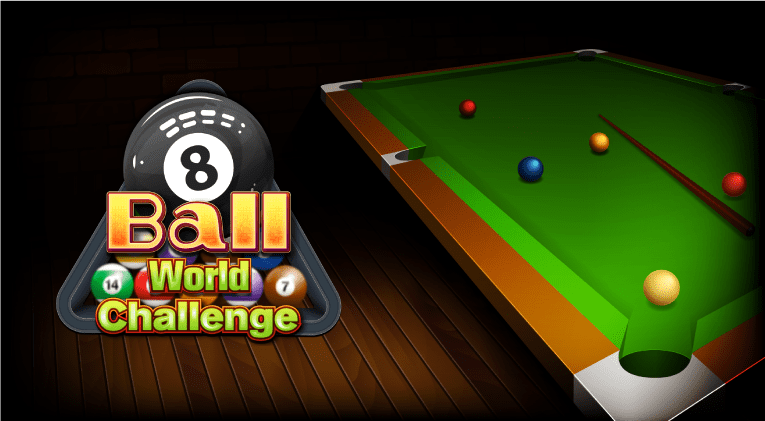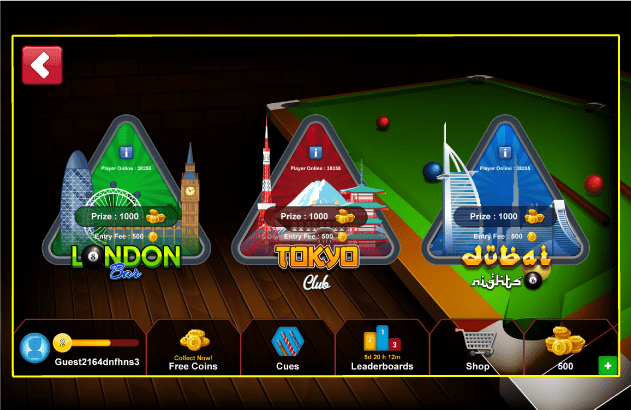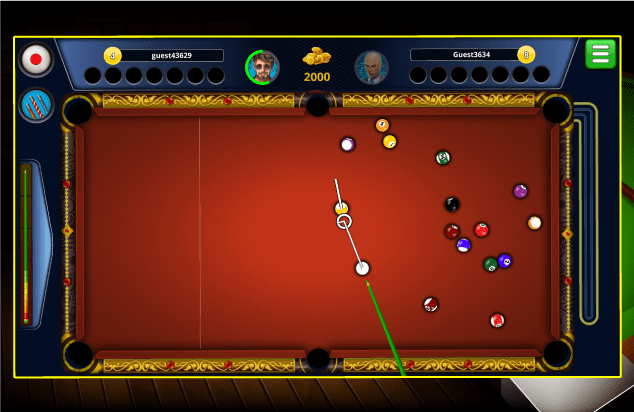 The 8 ball world challenge is one of our finest mobile game projects by clubbing interactive solutions and stunning game experience.
Our team of certified developers has implemented logical solutions to make it the most refreshing and favorite way to play billiards online. The development services involve crafting first-rate gaming products that bring a high-level of online success. We meet the client requirements to transform the concept into reality with high-performance and customized pool development services. The users gain easy access through the network that manifold the interest of players.