Brief
Jeetoz offers the best Rummy and Trivia game experience on smartphone devices. It's powered by Shemaroo Entertainment Ltd., a Limca Book Records holder for being 'digital first'. Trivia and Rummy games share a common wallet in Jeetoz. Trivia conducts quiz play in the genres of Bollywood and General Knowledge. There are different types of Trivia like Image Trivia, Audio Trivia, and Video Trivia. On the other hand, Rummy has multiplayer game features with the awesome gameplay of cards. It essentially follows the same set of rules and is a real cash game. Jeetoz supports both free and paid games. But you can earn real cash through paid games only.
Solution
Jeetoz supports a secure and reliable payment gateway. The game supports PayTm and CC Avenue method of Payment during checkout. All of the content is uploaded by the back-end system. Trivia quiz is scheduled for the game and the users are notified a few times before the game begins. Also, a reminder is set before 5 minutes the game starts. The results are shown one hour after the game is over. The firewall-based authentication prevents any third party access to the private network and provides the most secure gaming experience than before. The solutions indeed offer a smooth and fast rummy adventures along with trivia games.
The UI and UX design of a mobile gaming application combine to form screens, layouts and bright interactions. Our game UI helps the user to find shortcuts making the app flow simple and pleasant. The challenge is to deal with much lesser screen space than the web, yet bring the most engagement. The UX wireframing is the stage where designer lies the foundation of navigation and user interactions. It presents the monochrome screens before considering the final layout and transitions.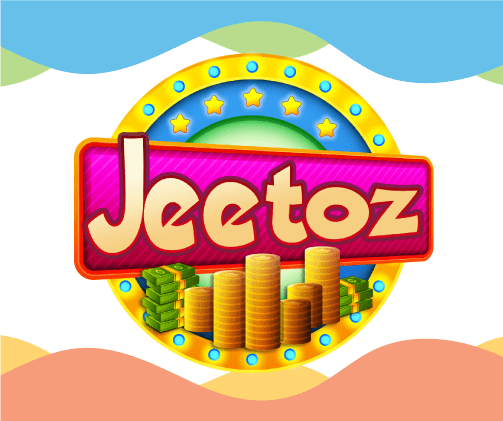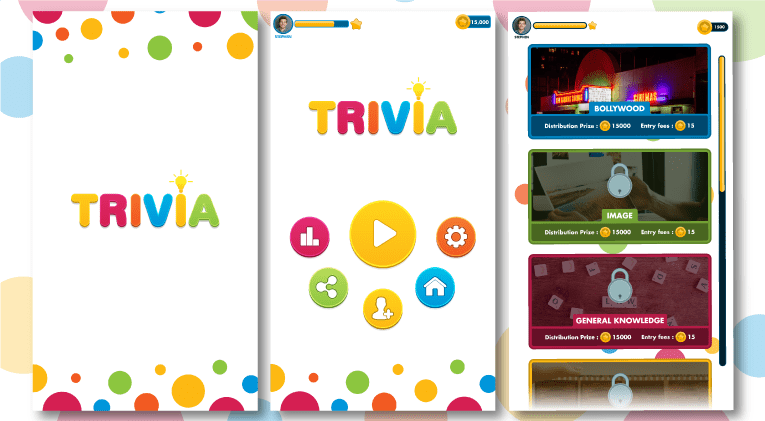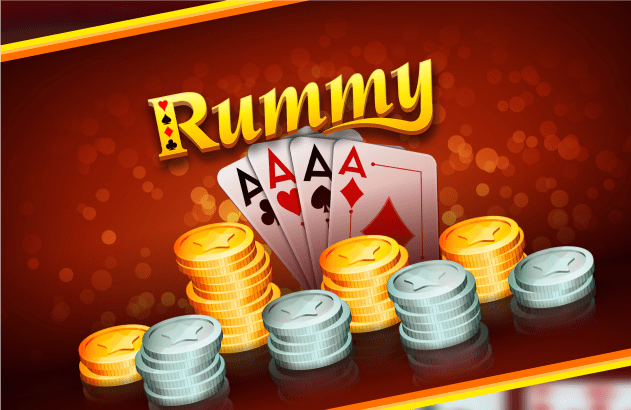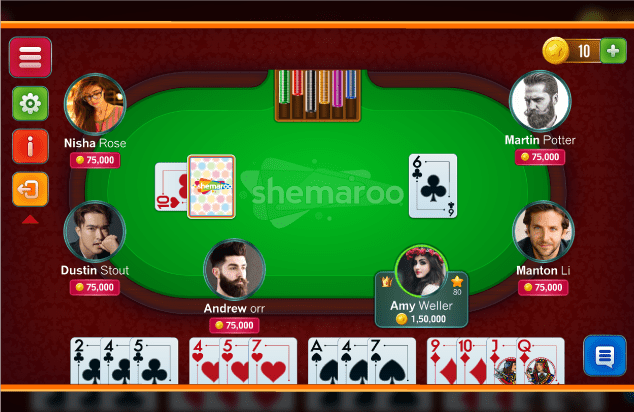 Jeetoz is one of the best Rummy and Trivia game development that runs 100% safe and secure over the Internet network.
The Node Js is the technology behind this successful cross-platform game offering services of Rummy as well as the Trivia quiz. The mobile game database is authenticated by the features of Mongo DB. The push notification announces the game time of the Trivia quiz. Our team of professional developers has implemented robust solutions to develop a game for multiplayer to play without intervention. We are well-known to offer the best functionality to all the game lovers.