Brief
Beautify is an online beauty destination to shop female skin-care products and hygiene items. The eCommerce store allows the user to browse over a range of products available on tan he sites. The registered user can buy a particular product and make an online payment. The blog keeps the users updated about the current trends and skincare routine. It basically serves as a guide to purchasing various products. The user can also subscribe to the Newsletter of Beautify.
Solution
The website represents the product catalogue that belongs to various categories like skin-care, female hygiene, and new range. The user can add the product to the shopping cart and checkout using Credit Card. Our developers use the Stripe Payment Gateway solution to implement a checkout system. The user can subscribe to weekly Blogs or Newsletter and receives Gmail notification for the same. Upon purchase, the verified user can review the product and provide ratings. The customer can report an issue regarding the product details and shipping.
The User Interface design is made for convenient browsing from various range of products. Different wireframes are turned into screen layouts using the Bootstrap front-end framework. Our website designers creatively work to direct a responsive front-end development by using interface other navigation components.
Colors
#173435

Primary Color

#2F5D62

Primary Color

#A7C4BC

Secondary Color
Typography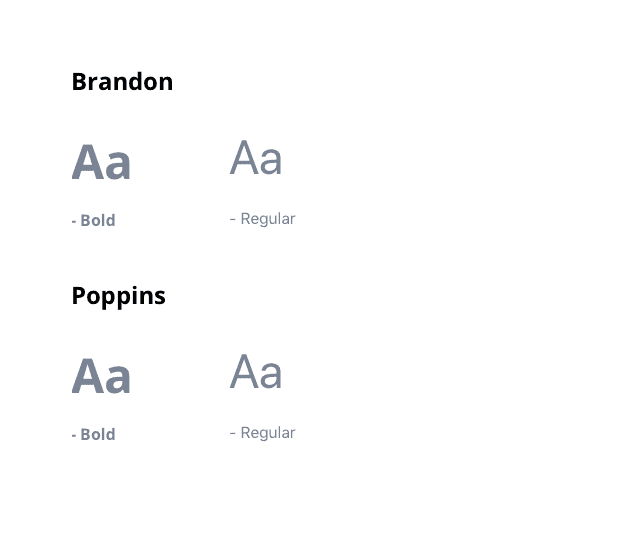 Beautify is an online shopping portal along with a blog guide to help users read and acknowledge different skincare products.
The website development solution meets the client requirements and crafted in a way to bring seamless user experience. Our team of excellent developers drive creative solutions to make the website responsive and increase sales. We have implemented a safe, secure and reliable payment gateway for the customers. The blog is handled through the content management system of the website.