Brief
The website is a kind of company portfolio to boast of the projects completed and the strength of their employees. The site offers building and construction services. Any visitor to the website can browse their work process, company profile, project portfolio, and people associated with it. All these insights are available within a few clicks. The portfolio of projects is further divided into a number of categories and displayed on the landing page with high-quality images.
Solution
The project involves a minimum keyboard and mouse event from the visitors for the website. The WordPress CMS works as the best dynamic content management system to edit or update the existing content when and where needed. It saves both time and energy while upgrading your domain site. The careers page in the menu allows the user to apply and connect to the company. Our website solutions are a collaborative presentation of unique web design and flawless backend configuration.
Out of all the web projects handles so far, LM has the most unique and subtle UI design. The user interface of the website plays a significant role in this portfolio based project. Our team has implemented wireframe layouts in such a manner that the website visitor can access and view all the features of the dashboard without scrolling the user interface. The webpage consists of People, Profile, Portfolio, and Process clickable banners in a horizontal order of design. This kind of interesting web UI design makes all for the user's attention.
Colors
#ecbb1b

Primary Color

#4eb89b

Primary Color

#465E5B

Primary Color
Typography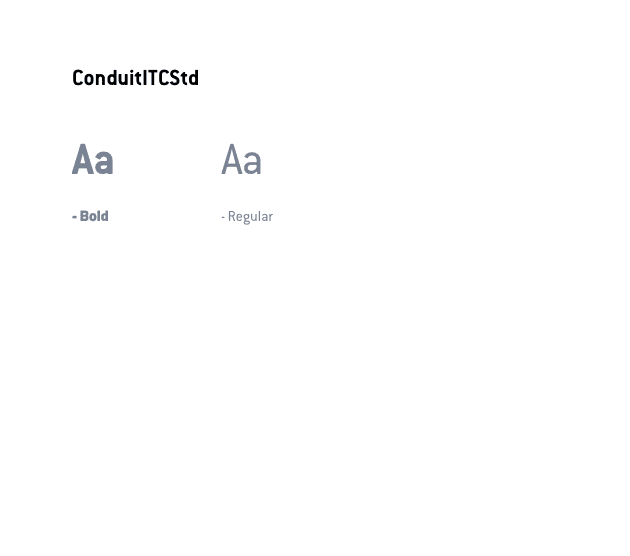 The development section includes backend content management and upgrading new content for the portfolio website LM.
Our professional developers take this an artistic approach to curate awesome portfolio of LM. As the website is thoroughly optimized for cross-platform, the web UI does not get distorted over different devices. It does not require more of a mouse and keyboard inputs from the user and its main purpose is to showcase the company profile and strength. Even though the entire design is non-scrollable, our developers have worked hard to display every aspect of it in a creative form.