Brief
The Malaysia based casino website is multi-lingual in the language of Chinese, English, and Malaysian. BetandWin provides the third party facility to enjoy sports betting. The user needs to sign up to the website to participate in the live casino, slot games, and football managed by the entire Asia Games. The registered user can deposit, transfer, and check wallet history. The three primary banks from Malaysia are integrated with the system to handle the wallet transactions. All the players can easily enjoy the most trusted and best possible betting environment with just access to the internet. The other advantage is that all of these services are available 24 hours all seven days of the week.
Solution
Our team of talented developers has implemented solutions that allow every user to play their favorite sports matches and elite games with great comfort and peace of mind. The user can create an account with BetandWin to start their journey on betting. The admin verifies the wallet transaction in the backend and then updates it on the site. The admin performs features like game maintenance, announcement, promotions, and bonus. At the same time, the admin can view the betting details of various users, approve the duration between wallet credit transactions from banks, and more.
Our creative web designers team has made used pre-built UI components to ensure that the system communicates well with players. We have equipped special UI tools to deliver the ultimate user experience. There is a process making a wireframe design behind the entire design of the website templates.
Colors
#F79600

Primary Color

#090A17

Primary Color
Typography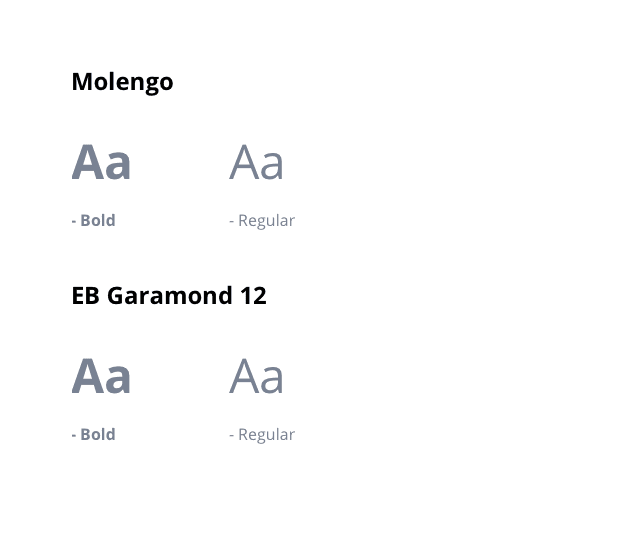 The website demonstrates the live casino, sports betting, and slot gaming for registered players at BetandWin
Our team of expert developers brings you the best betting platform with customized solutions. We have implemented robust methods for quick transactions in the wallet through the backend. WeBet 333 can access the third party games through an API. The admin panel can add keywords and view the transaction list of a player. The admin can also block the player from the admin panel. Every different third party game has a dedicated wallet to it.