Brief
The website Shopper's love allows you to shop from the top US stores and receive a consolidated package of products to your doorstep in Saudi Arabia. It has a US warehouse for delivery of products to Saudi. Store2Door also provides you with a personal shopper to directly order through Amazon by using your member ID. The products support the return and cancellation policy. After placing an order, the user can request a picture from the US warehouse to ensure the ordered product is delivered to them. The company logistic experts cut down the trouble of shopping from big US stores and get the items stores, repackage, and ship off each one to extreme customer satisfaction.
Solution
The Shopper's love project is created for the people of Saudi Arabia to help them find good and buy from the top stores in the United States. The user can make a purchase of the desired product online from the U.S stores, which are then brought to the retail outlets of Saudi and delivered to the given address or location. Meanwhile, the user can track the order during the shipment process. The personal shopper feature does shopping on behalf of the user, and the payment is made online via a debit or credit card. The Payfort payment gateway embedded to the eCommerce portal makes secure and reliable checkout for the product.
We have designed this portal to attract visitors and interact with the interface to use it as a digital product to make a purchase. Our team of professional UI designers understands the fact that website user experience plays a major role in driving sales for any eCommerce business. Making it a centric approach, we have put efforts to build engaging layouts, graphics, text styles, and flawless design.
Colors
#216EC4

Primary Color

#EE6A0C

Primary Color

#333333

Secondary Color
Typography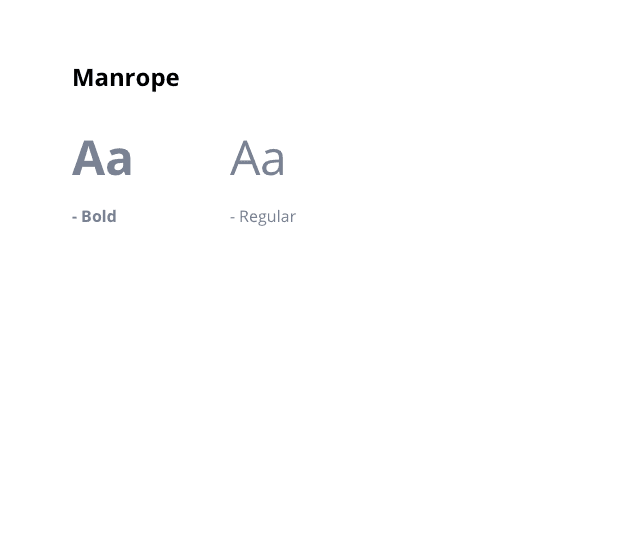 The project API is basically an e-commerce product to enjoy making online purchases from international stores of the U.S and get an international shopping address.
The user can sign up and log in to get the member id from Shopper's love. The platform has major stores like Amazon, eBay, and others. The registered member or user can make any purchase of the goods and add it to the shopping cart. The user can also make a direct order buy from Amazon using the member id, the method implemented through web scraping of Amazon. The push notification feature updates the user about the recent orders and delivery tracking via email.