Brief
Paying homage to the departed soul is a very difficult and emotional experience for many. We all want to preserve the memories of our loved ones and keep them as close as possible and that's where Past remembrance comes into the picture. It is a company that provides construction, maintenance, and renovation services for memorials to be made for families or a large community. The Web platform developed using Laravel allows the user to easily browse through a wide range of categories, select the stone and color, choose the marble size and grave number. Later, the customer can enter his details and proceed with the payment.
Solution
Our team of Website developers captured the idea and essence of our client and was successful in developing a website that was not only easy to navigate but also understood the mindset of its visitors. The customer can reach out to the company for any kind of guidance and receive a one-on-one consultation. The dashboard is designed in such a way that allows users to easily select a category, stone, and color for the memorial service. The website is also integrated with a payment gateway to facilitate easy online payment. An admin backend panel manages the entire functionality of the website and the administrator can send quoted prices to each customer based on their requests.
The design for this website was meticulously planned to give a soothing feeling to anyone who visits the website and thus our UI designers picked out colors that brought that effect. Every UI element has been placed to guide the user and bridge the communication between them and the website creator. Each product mentioned on the website can be magnified to understand its true texture and is customizable according to the client's requirements. The blog section designed by our UI/UX designers helped the readers gain more information about the business.
Colors
#03506F

Primary Color

#222831

Primary Color

#202020

Secondary Color
Typography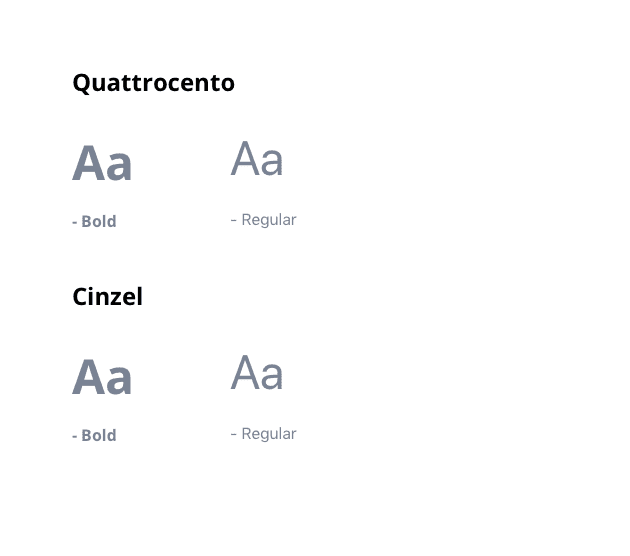 The Website development team coordinated well with our client to bring this project live. Each development procedure and the minor changes were made, keeping in mind the client's objectives.
Our software developers connected the functionality of the website to the admin backend panel. With the help of the panel, the admin can easily change texts, send quotes to their customers and negotiate with them till a price is finalized. The customers can view their order statuses, update the given information and manage payments through a simple-designed dashboard.