Brief
DigiKiki is a social networking application that is made for talents in India. This app has many categories of artform like dancing, singing, cooking, Mehendi art, comedy, etc from which the user can choose from and upload videos. Unlike other applications, DigiKiki has been kept free of any audio tracks and dubbings to identify and recognize the true talents. It also conducts time-to-time contests and gives attractive prizes to the ones whose videos are liked the most. The application is created with the purpose to open doors to unique opportunities for talented individuals looking to become a star in their respective fields.
Solution
Digikiki is the world's first digital platform that is solely dedicated to finding talent. The app opens up to the explore section where app users can discover new talented individuals and like, comment, and save their videos. A user can also upload videos and showcase their talent and skill but first, they'll have to create an account on the application. The app has an in-build camera of superior quality that is used by people to create awesome short clips and videos. Digikiki is also used by schools, colleges, and other institutions to accept entries from students willing to participate in various extracurricular activities. Promoting a wide range of talents, this app is a go-to platform for all the upcoming starts out there.
Digikiki is designed in a way that appeals to the younger generation for its look and feels and easy-to-use features. The bottom layout of the application was to be kept transparent for some screens and colored for some, which came as a challenge for our android app developers. In the case of iOS, our designers had to come up with a design that was compatible with the interactive gesture of the software. Also, our UI/UX designers looked into the smallest detail to maintain uniformity of the design and ensure a smooth user experience.
Colors
#761EC9

Primary Color

#FF9100

Primary Color

#FE7073

Primary Color

#7B0259

Primary Color
Typography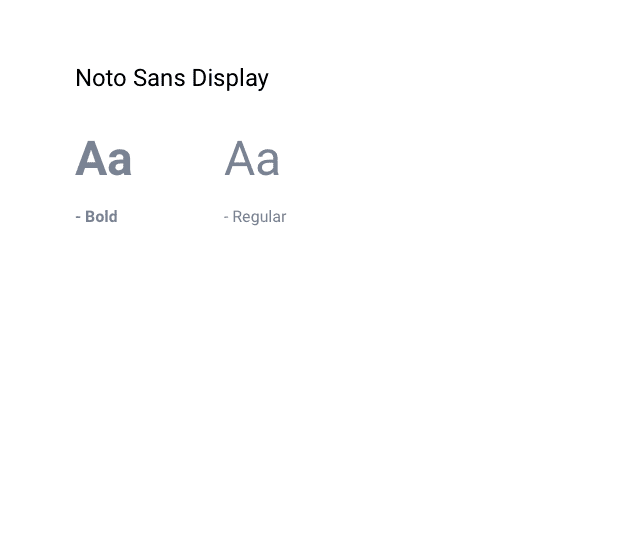 The app development process in Yudiz is designed in a way that it forecasts the likes and dislikes of the users and delivers applications that perform well in this highly competitive market.
Since Digikiki is a video streaming application, the caching mechanism was implemented by our developers to reduce waiting time on the application. WebP format was used by our app developers instead of JPEG and PNG to create richer and smaller photos that made the application faster. To increase the userbase of the application, we included Multi-language support that allows the user to interact with the app in English and Hindi. And, for our client to understand their app users and build suitable marketing strategies, we also have relevant analytics which tracks the user's activity on the application.