Brief
To make your video more effortless yet professional, Stanley is an in-camera video stabilizer app that eliminates all the camera shakes and flaws and helps you to get a cinematic motion just like any professional movie editor! No matter whether you hold your phone upside-down or even rotate it, our advanced stabilization technology helps you to capture the best video and preview the result within the app. The application features three different modes Center, Portrait, and Landscape. The Center mode keeps your subject centred and upright regardless of your camera position. The Portrait mode is for video shooting in vertical regardless of how you turn your camera. It is highly suitable for applications like Instagram and SnapChat. The Landscape is for horizontal frame even though you turn your camera upside down. It is highly suitable for websites like Facebook and YouTube.
Solution
Stanley is a video stabilizer app that auto-levels your video and gives you the best cinematic motion like never before. No matter whether your phone is shaky, twisting, turning upside-down or anything in-between, Stanley let you use advanced stabilization technology by adjusting the object and preview the results within the app. featuring three different modes: center, portrait, and landscape, this application can be used to build clone apps Facebook, Instagram and Snap chat in the near future. Moreover, the application comes with a built-in count down timer set for 3, 5 or 10 seconds. You can even subscribe for pro features wherein you can pause, resume, reverse and record videos till 10 minutes in quite minimum charges.
Resizing Capture Box as per Device Orientation
One of the major complexities faced during application designing was to auto-level or more precisely resizing the capture screen abide by the device orientation. To get the best moments captured, our developers implemented a custom algorithm, making it easier to get the best video shot on the go.
Colors
#007AFF

Primary Color

#FF3B30

Primary Color

#FDB988

Primary Color

#DCEEFF

Primary Color
Typography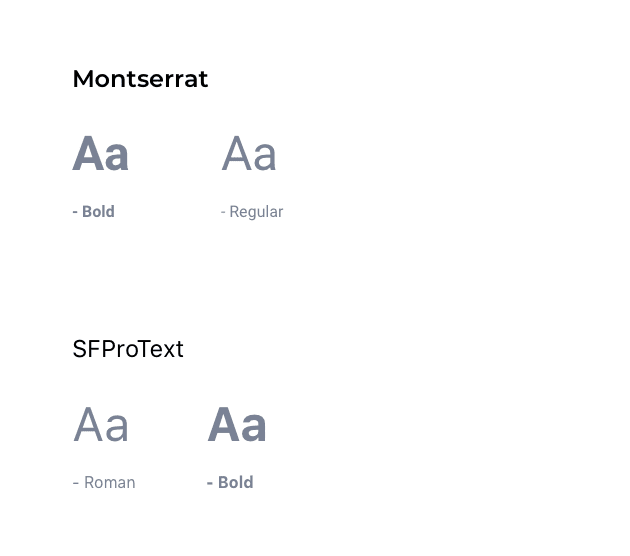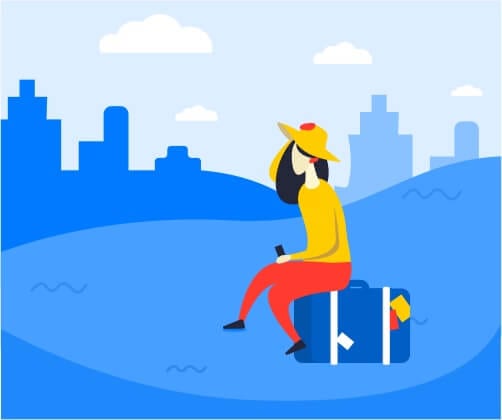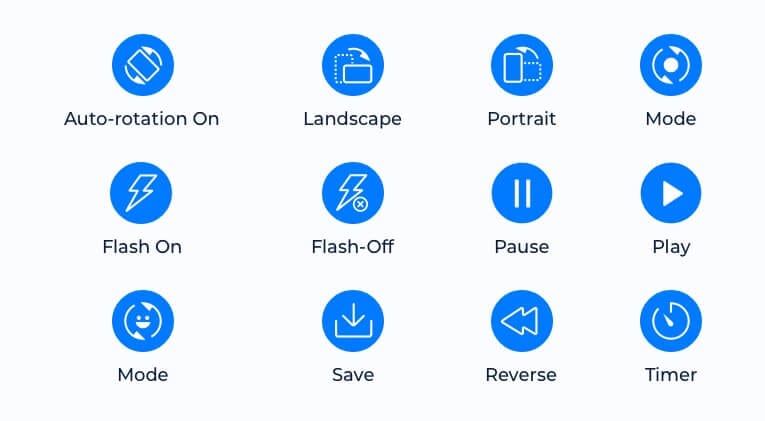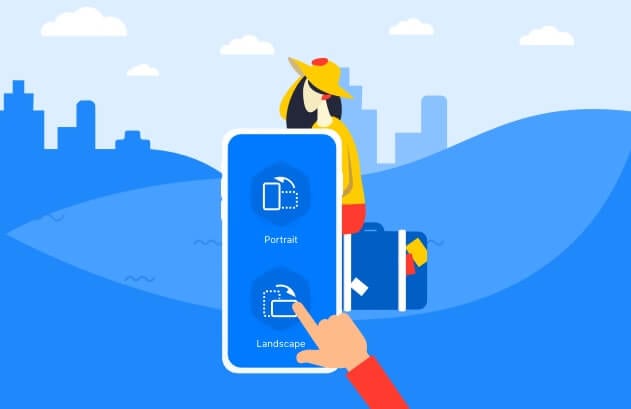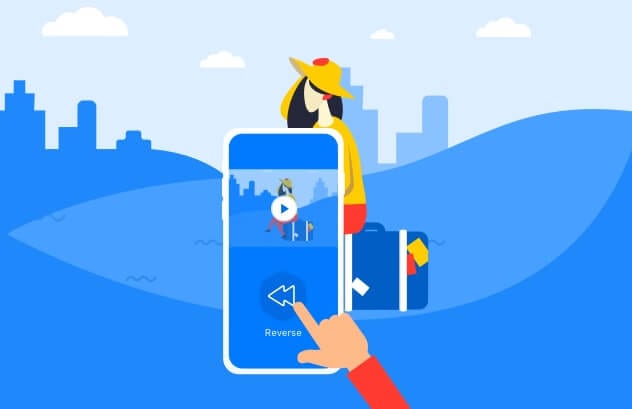 Managing Subject (object) As per Device Rotation
To acquire the perfect video despite the phone being upright, rotate or being upside down, it was quite essential to manage the image (object) as per the camera angle. Our highly skilled and talented development team managed to get the best video shots regardless of the camera rotation angle by using a blend of custom algorithm and Native framework – AV Capture Session that record and writes video and thus stabilizes it as per the camera angle.