Brief
Marion's Kitchen is home to browsing easy yet delicious recipes from the food range that will surely give you new ways to exercise your gourmet cooking kits. Whether you're an amateur or a pro cook who wants to make every dish delicious, Marion's kitchen will undoubtedly help you bring the best flavors of Asia to the home kitchen. Its range of ingredients, cooking kits and recipes will make it easy to cook restaurant-quality food at home. Now search and browse recipes by cuisines, ingredients or products and make your shopping list, mark your favorite recipes, built-in cooking timer to cook delicious food and what not!
Solution
Marion's Kitchen is a collection of Thai-Asian inspired food range by Marion – a television presenter, a cookbook author, and food journalist, who travel all around Asia to pick a handful of the most amazing yet taste buds satisfying recipes, dishes, and ingredients. The main aim of this application is to bring the best flavors to home by sharing recipes and ingredients that help food lovers to cook restaurant-style food in the simplest yet easy manner.
The major agenda of this application was to develop a single user interface that is compatible with iOS and iPad screen resolution guidelines. Our UI/UX design experts implemented various classes and interface that not only managed to leverage eye-pleasing experience but also able to meet the client's requirements within the proposed deadline.
Colors
#EEAC88

Primary Color

#5A3723

Primary Color

#0E0703

Secondary Color

#E3E3E3

Secondary Color
Typography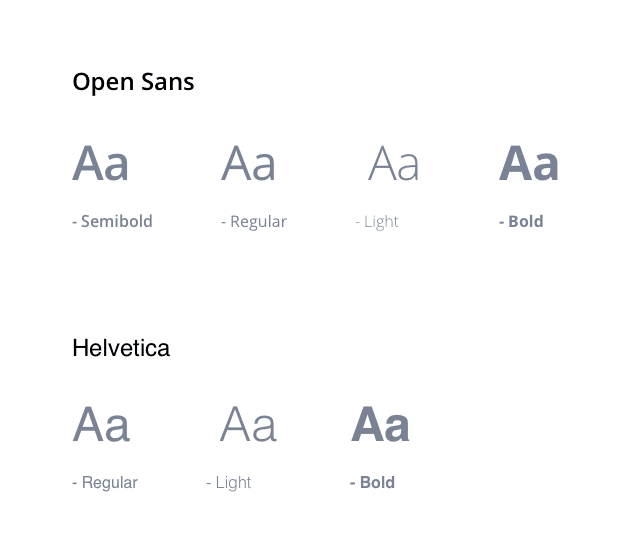 Building Single User Interface Compatible with Multiple Screen Resolution
Our skilled and efficient development team celebrated massive success by delivering an application that leverages unmatched user experience in both iPhone/iPad and Android devices with a single codebase. The application built is highly optimized and gives pixel-perfect experience across devices in a consistent manner.