Brief
Dream London Clothing is one of the popular fashion brands in London manufacturing and selling clothes for women all over the world. Their clothing line consists of kimonos, shirts, slips, and hijabs for modern women. The home page has a simple layout that lists their popular products and a banner that showcases their limited offer sale happening around the year. Their autumn collection along with custom-designed kimonos and skirts are often the talk of the town. A shopper can easily browse through various categories of clothing, select their suitable price range and color, and add it to the cart to proceed for payment.
Solution
Our team of web developers worked closely with the client to bring their vision alive of expanding their reach to the global market. Shopping on this website is extremely easy because of an easy to use interface. Every item listed on the website has a given description, size instructions, and even a size chart for finding a better fit. The website allows customers to add multiple shipping addresses, manage reviews on various products, and add credit cards to ensure a smooth checkout every time. It also displays all the orders and items present on the wish list.
This fashion brand launched many years ago with a vision to integrate high-end fashion while preserving true culture. Thus, the website was designed in a way that translates the idea of the client to every visitor on this website. Beautiful pictures of models adorning their best collection along with their popular picks on the homepage grab the attention of the shopper and help them browse for more. The web UI displays the product in a magnified way displaying its true color and features.
Colors
#D5931D

Primary Color

#000000

Primary Color

#333333

Secondary Color
Typography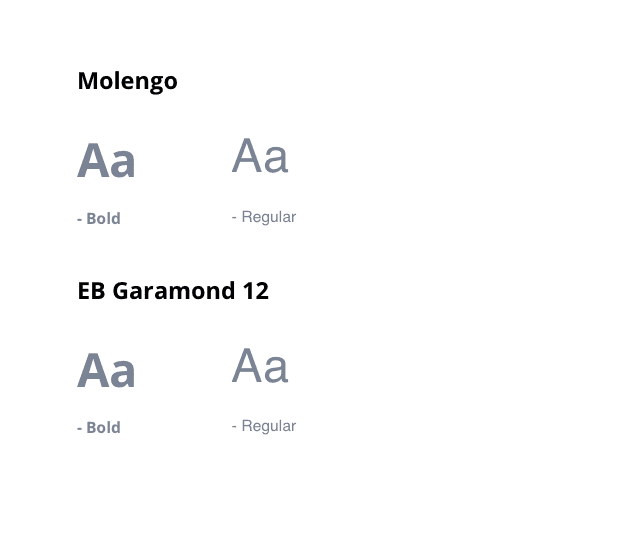 This eCommerce website was developed in PHP using the framework Magento 2 and database MySQL. Our website developers used Magento 2 theme to bring this website live and include many functionalities into it.
Various features of an eCommerce platform like a magnified image of the outfit, size chart, add to compare, and 'send it to a friend' are part of the website. The admin panel designed for this web project enabled the client to verify the registration and distinguish them among retailers, customers, and wholesalers. The client can also add or remove a product or change its availability, edit the price and description, and keep track of shippings made on a timely basis.