Brief
Epiko Regal is an interesting card game of mythological characters with a traditional touch of kingdom battles of attacking and defending the towers in a camp setup. With increasing levels of gameplay the player can unlock cracker elements, win trophies and earn points. The player can see the legends in real time with the immersive experience of augmented reality. The power-packed comical card game to unlock cracker elements, play 1v1 battles, build battle decks, enjoy cinematic comics and collect digital toys. In-app purchase feature allows buying gems to play comic videos.
Solution
The game is designed in multiplayer to really connect and engage with the mythological heroes and build a community of legends through kingdom wars. The player can access the leader board to see the progress and earn coins for defending towers from the opponent attacks. With each round, the kingdom warriors are close to winning big rewards, unlocking exciting AR collectibles, and earning coins. One of the biggest challenges of developing this legendary comic AR game integrating the qualities of augmented reality for the players to interact with their heroes for real.
Epiko Regal is an AR comic game falling in the entertainment genre. As the game is based on the mythological concept, it is equipped with high-end graphics and the qualities of virtual reality experience for the user to interact with their heroes in real-time. Our developers craft unique designs with the help of industry-standard tools like Illustrator, Photoshop, and Photon.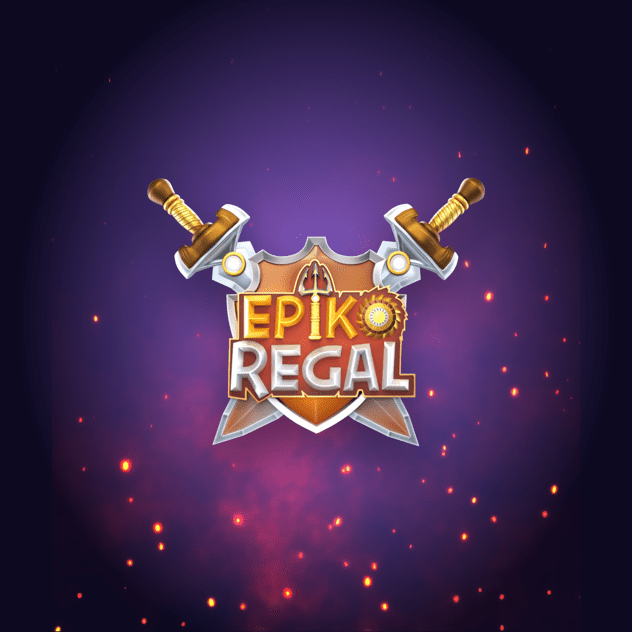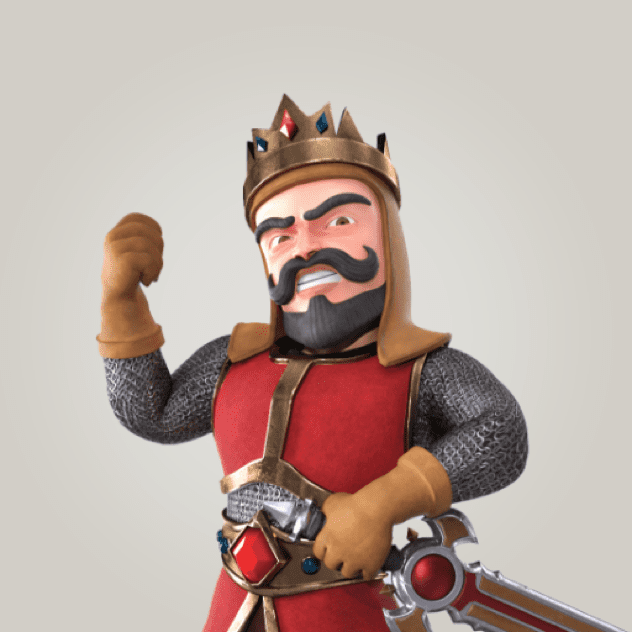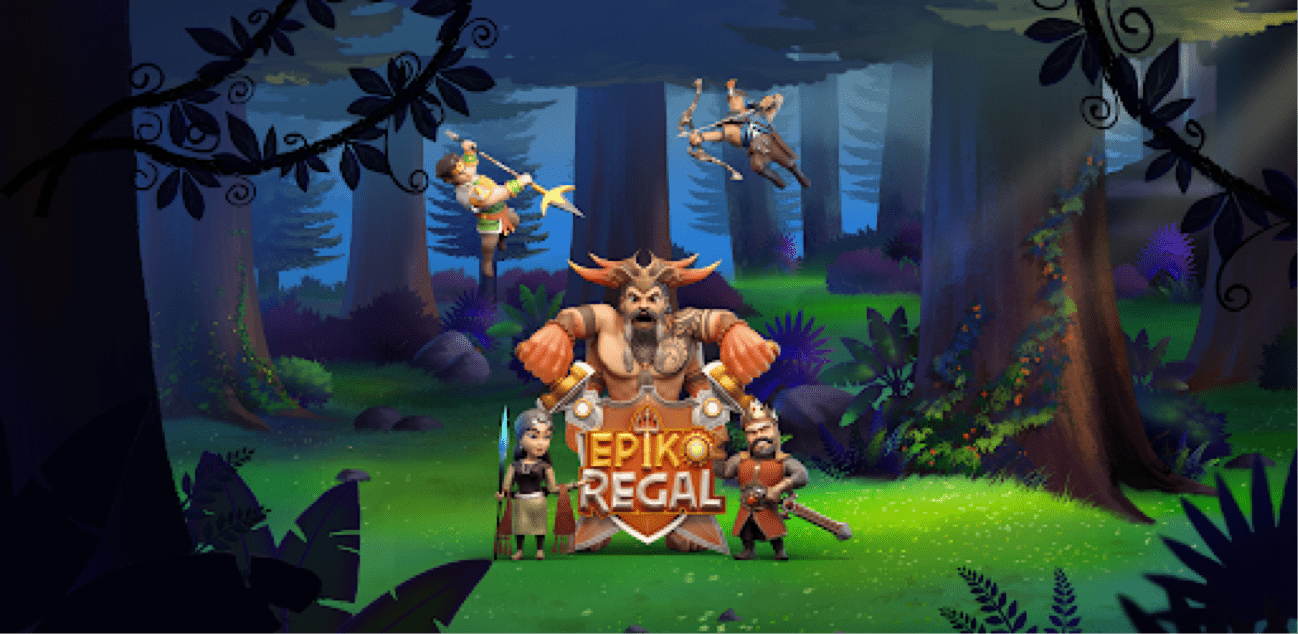 Yudiz is a pioneering Game development company in India creating online card games of different genres integrated with immersive augmented reality experience.
Our dedicated team of game developers uses Unity 3D Engine to create a unique card gaming platform where the players will be able to challenge friends with an invite to play the battle of decks. For single player, the AI model plays for the opponent side. We depend on ARKit and ARCore to implement an immersive augmented reality user experience. The entertaining game is available on both Android and iOS platforms with backend support of Node.js technology.