Brief
The mobile application is an online food delivery platform. The user can find the list of relevant restaurants and dishes based on the pin code entered in the search box. The entire application works for the restaurants limited to UK locations only. After placing the order, the user can view the order history as well and share ratings on the app. The various offers running on the platform are notified to the user. Major stores from multiple locations are covered in the Foodista Delivery App.
Solution
The user can sign up and log in to the Foodista Delivery app to place an order from the restaurants. The push notification feature allows the user to get all the updates regarding the offers and updates on the app. Additionally, the user can add or remove the dish from the cart during checkout. We have used Payfort, which is the most trusted and secure gateway for payment during one session.
The design of the User interface of the app screen layout brings convenience in using the app. Our designers aim to create wireframe designs that find user interaction to maximize usability. All the user designs gel together and structure an outstanding user experience. We focus on the practical application of user interface design patterns to advance beyond competition.
Colors
#FF3A0C

Primary Color

#1BA084

Primary Color

#0C1D3D

Primary Color
Typography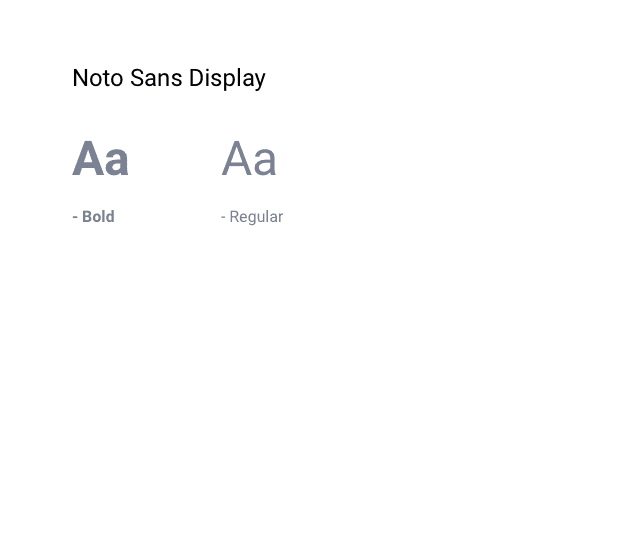 The application is to meet the user requirement of online food delivery and payment systems.
Our team of intelligent developers equips the necessary knowledge to get the most appropriate app features and solve common problems of existing user requirements. We have used backend technologies like C# and XAML to offer users the most comfortable, accessible and custom on-demand food delivery solutions.