Brief
As the name defines, the Mexican Mariachi is an interesting slot game that gives you the chance to strike it rich and win tons of coins. The background music effects are premium and faster action with a real-world feel. The multi-slot game is based on the Mexican style of elements for you, a good slot gameplay experience on the go. It is free to play the game with bonuses and free spins. The players can make some in-app purchases through the home menu option. The entire slots in the game environment support the Mexican theme to expose users to the Mexican look and feel. Each slot element reserves some reward coins which you can see on collection.
Solution
The idea behind developing the game is American Slot Machines. We have implemented 20 pay lines slot game logic for the user to win coins or earn rewards. The most exciting slot matches support bonuses and wild to perform good and bad, respectively. Our solutions genuinely match the concept of real-world slot machines. We have pulled off the slot gaming experience right to the comfort of your couch with the help of the very logical game development team. All of the intuitive solutions and operations introduce people to the slot gaming era and create positive user engagement.
The UI/ UX team has embedded amazing graphics and creative design to catch on to the user's attention. The client essentially proposed the Mexcian design and concept of the game. It was initially challenging for our team to be thoughtful about each Mexican element in the slot game.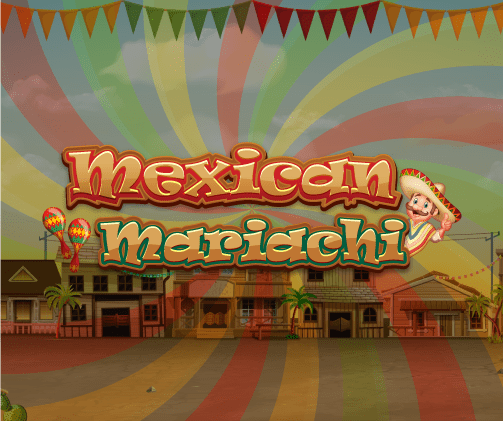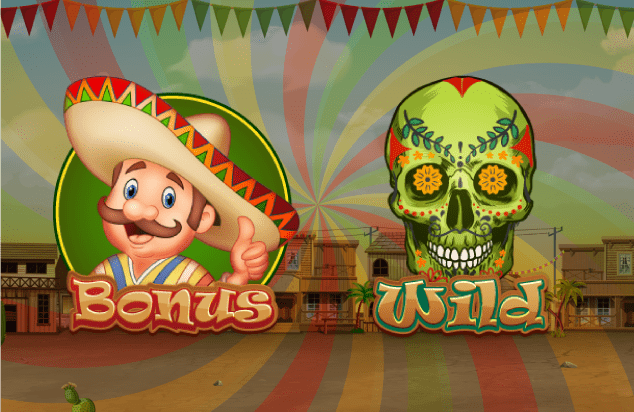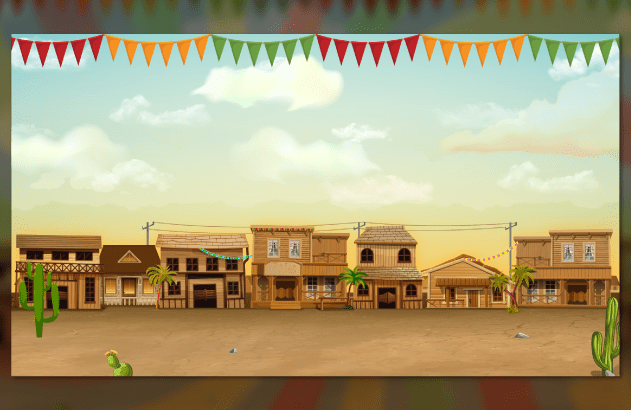 The fantastic Mexican style of the slot game supports instant play, multiple rewards, and interactive game layout.
Our team of professional developers helped the client to build the slot game of vision. With the software features of the Unity 3D Game Engine, we have curated 2D visualizations for the game.
The slot game logic is not something that you can predict, rather the backend logic of pay lines are successfully coded by the developers for the winning lines in the slot.