Brief
Kabaddi is a sports game to show your knock-out skills and compete the opponent kabbadi raiders. This game gives you a chance to experience the real feel of playing Kabaddi right in your smartphone. A player can make in-app purchases of speed, stamina, and reach using the game currency coins. It is developed specially for kabbadi lovers to showcase their expertise in the virtual kabbadi court crafted with 3D animations and exotic design. You can send a friend request to the player and connect to play. You can participate in the gameplay category from Quickmatch, Tournament, Practice, and Challenges.
Solution
The Kabaddi game works on AI mode with custom or Facebook login functionality. The most challenging part was syncing the animation and various functions while taking care of the bandwidth to optimize the game in mobile devices. The network issue is evaluated and resolved for smooth app performance. For optimal interaction, joystick input is provided to the players. The user can select 8 team members and can compete with a team of the same level or higher. The tutorials are provided in the image format for review. The team achievements and experience points are visible to the user.
The goal of our designers is to offer a game interface design and user experience that fulfill all the flows and control for some serious game inputs. The animated elements in the game identify various personas of the players. The team showcases the AI mode that allows switching from HD graphics to the original look and feel of the game. Every icon of the team logo in the game is unique in design.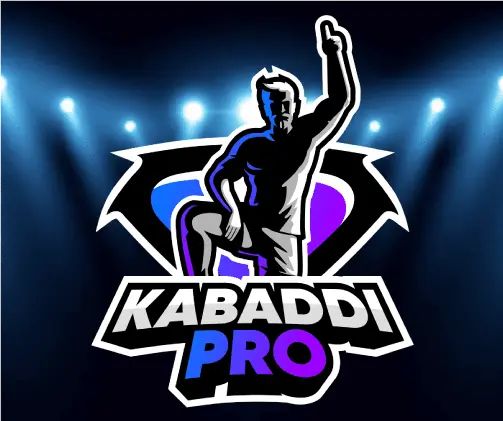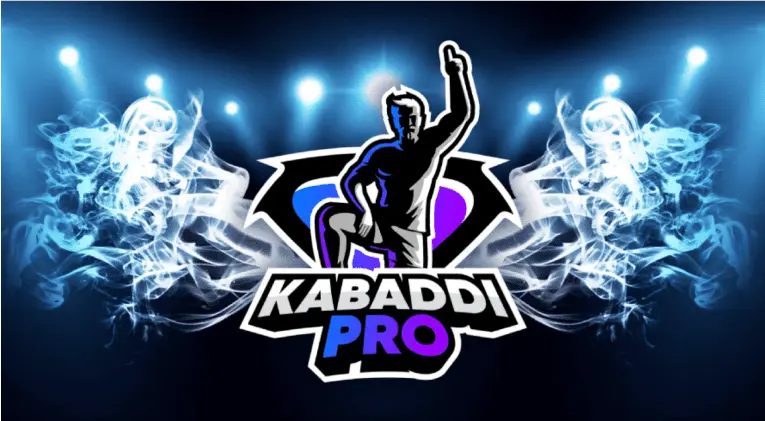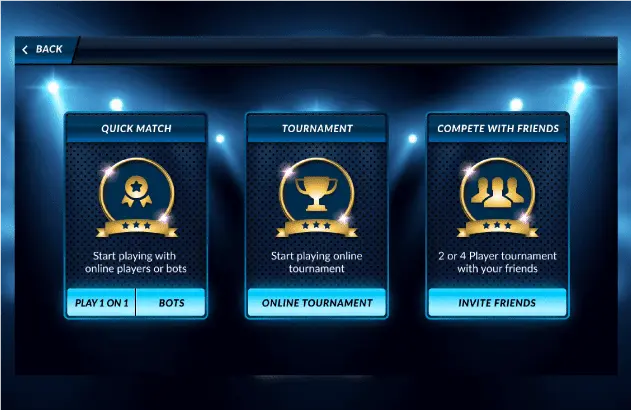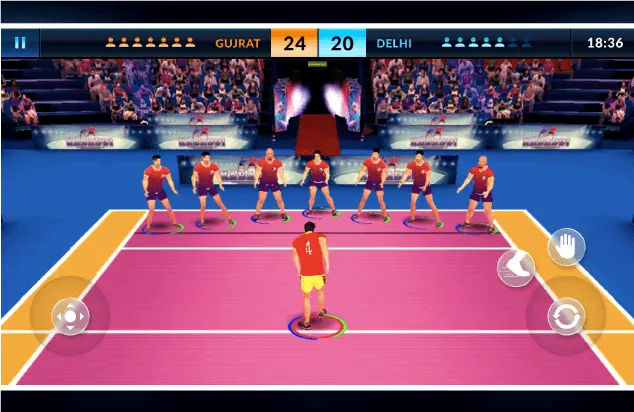 Kabaddi is an extraordinary 3D environment to play kabaddi wrestling league by creating your own team.
Our veteran game developers seek in-depth knowledge of gaming technologies and their application. It involves different stages of generation, design, build, test, and release. In this game, artificial intelligence is used to generate responsive and adaptive in non-gaming elements to create real-life illusions. The developers take the ideas and conceptual phases to life with coding and rendering.