Brief
Najm is Saudi Arabia's biggest online general insurance platform that assists you to report your claims online, know the status of the claim and compensate the same in a hassle-free manner. Be it two-wheelers, four-wheelers, traveling or anything else, it understands your needs and offers a wide range of insurance coverage in just a few clicks. Covering 50+ insurance companies and claim centers, your insurance claim process gets smoother than ever. All you need to do is just log in to the app; upload all your policy documents and details and you are good to go!
Solution
The main aim of the client behind creating this app is to facilitate a virtual claim coverage interface to smoothen the insurance claim settlement services within a few clicks. The application is quite simple to understand and easy to use. In case of an accident or vehicle loss or damage, just open Najm, report your accident claim, and it's done! Najm's investigator will take care of the rest of the things within 30 minutes. You can even follow–up with the accident status and get live updates regarding investigator expected time of arrival, manage previous and on-going claims history, policy renewal notifications in your personalized language options ( Hindi, Arabic, English, and Urdu).
Personalization of multiple languages as per the customer's preference was one of the biggest complexities faced during entire application design and development. To achieve "localized" customer experience, our top-notch UI/UX design team implemented a native framework to load entire application in languages like English, Arabic, Hindi, and Urdu as per the individual's preference. Personalization of language will assist customers to ensure seamless yet definite user experience.
Colors
#158359

Primary Color

#0E0E0E

Primary Color

#F58A12

Secondary Color
Typography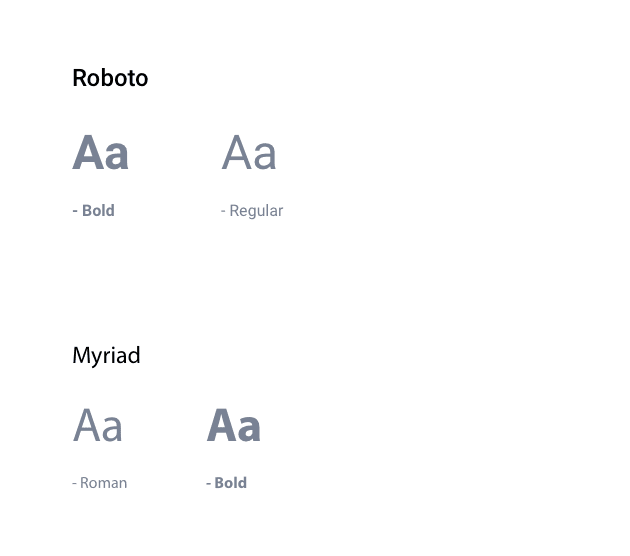 Tracking Surveyor's Location in a real-time scenario
To fasten the claim settlement, online claim request needs to be surveyed by the surveyor. In such a scenario, tracking the surveyor's location in the real-time scenario to identify his ETA was quite essential. To notify customers with the exact arrival time, our team of expert professionals' integrated pubnub- a third party library that helps customers to get real-time geo-location notification and thus aid them to get smoother and better customer experience.