Brief
Plugo is India's first smart, intelligent and fully-automated power bank rental service that lets you charge your digital device on the go. No need to carry long wire cables and bulky chargers; with Plugo, you can move hassle-free. All you need to do is just tap to find the nearest neighbourhood Plugo station, scan the code, unlock and go! The terminals can be easily viewed in a real-time scenario on the Plugo app and its guided navigation help users to reach the nearest terminal conveniently. Its integrated payment system makes it convenient for you to rent Plugo with one click. You can rent plugo on quarterly and annual membership as per your need at quite affordable prices.
Solution
Stay connected with your friends and family wherever you go with Plugo. It is a one-of-its-kind smart and intelligent power bank rental network of internet-connected terminals to dispense power banks at various terminals. Its integrated payment system will help you rent plugo with one click. The app is quite simple and easy to use. You can use the app and navigate to the nearest neighbourhood plugo. Once you find it, scan the QR code and release a power bank. It is easy to carry the power bank and charge your smart device on the go. All you have to do it simply drop the power bank to the nearest plugo terminal.
Showcasing Powerbank Availability On Map
To identify the vacant slot stations, it was quite essential to validate power bank availability on the device and showcasing the same in real-time scenarios on Map. Reflecting the device available on the map in the real-time scenario was one of the most complex tasks to accomplish.
To showcase the availability, our experienced development teams build a module that validates and identify the powerbank availability and display it with GREY color on map and thus managed the scenario efficiently.
Colors
#00D06A

Primary Color

#0470FF

Primary Color

#FF164C

Primary Color

#343434

Primary Color
Typography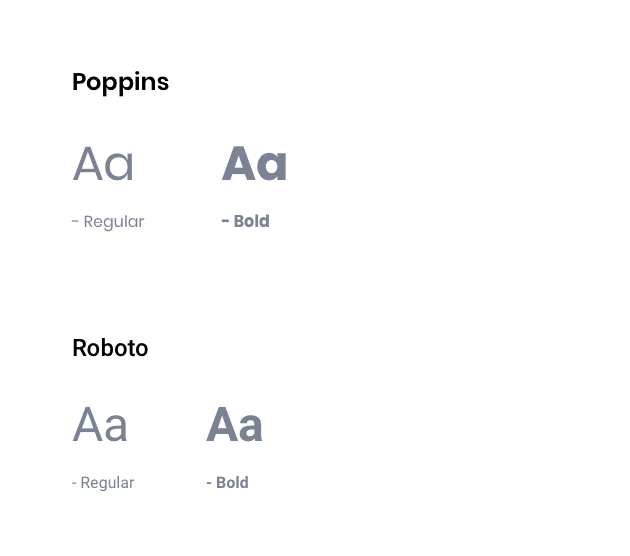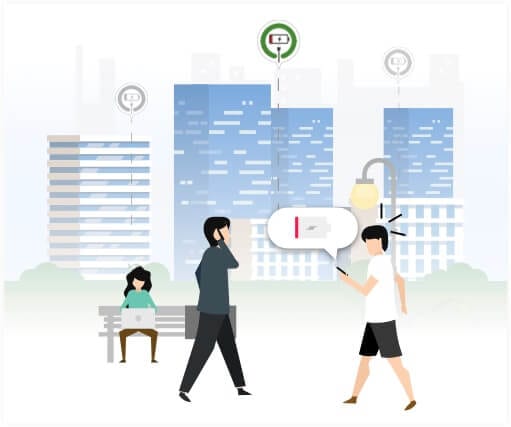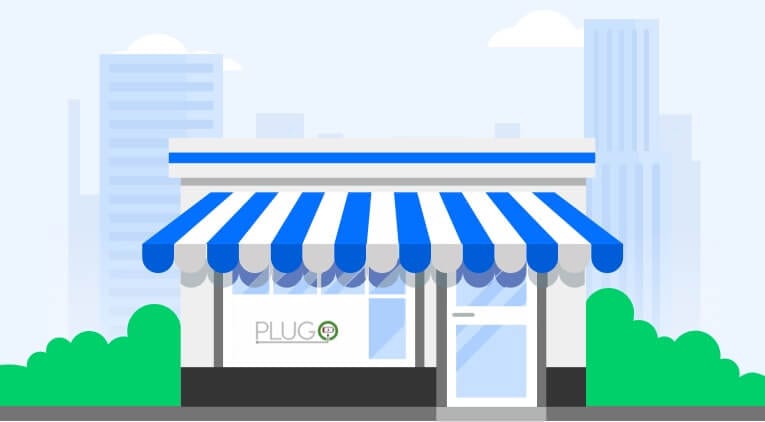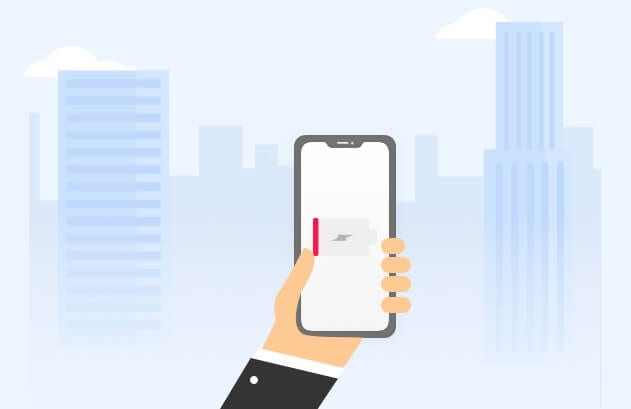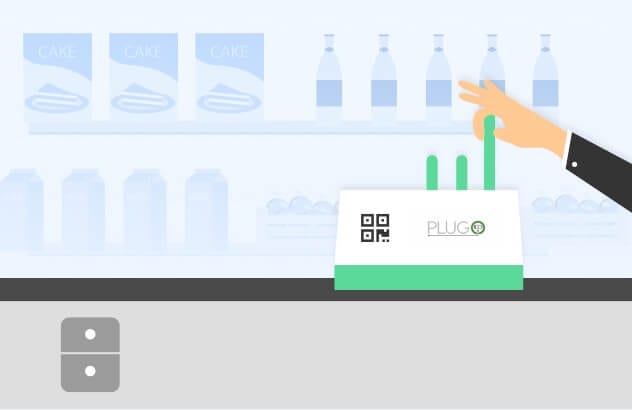 Maintaining Synchronization between Device and Application
To maintain the device security, the application user needs to scan the QR code and unlock the Power bank within 15 seconds. Reflecting the power bank vacancy as per the user's action in the real-time scenario was quite difficult. By implementing advanced IoT technology, our smart and industry equipped development team managed full-fledged and automated synchronization between devices and applications more smartly.