Brief
The website offers specialized motor insurance service quotations partnered with more than 18 of the best insurance providers in the country. You can visit the site to compare and buy the motor insurance policy which matches your needs and budget. The website is committed to saving the time and energy of its customers in finding a perfect policy with the best value package and services. Get policy quotes within just a few clicks and enjoy the benefits of being insured.
Solution
Our team of talented developers is provided with the whole database of best policy providers. The API connects to the database to fetch the right insurance policy depending on the information filled by the user in the form. As the user submits the entire form, the best policy pops up on the landing page on the website. The CMS platform js based on Laravel to manage the content editing operations in the backend. The admin user can view the profile of each user and the inquiries generated for different policies.
This project has the most convenient and interactive User Interface. Our creative design team has curated a step by step form to input the user details regarding the insurance inquiry. The wireframe design showcases new policies from basic to full coverage plans in a uniform order. The website user experience concerns the visualization and purpose of each element to feel united.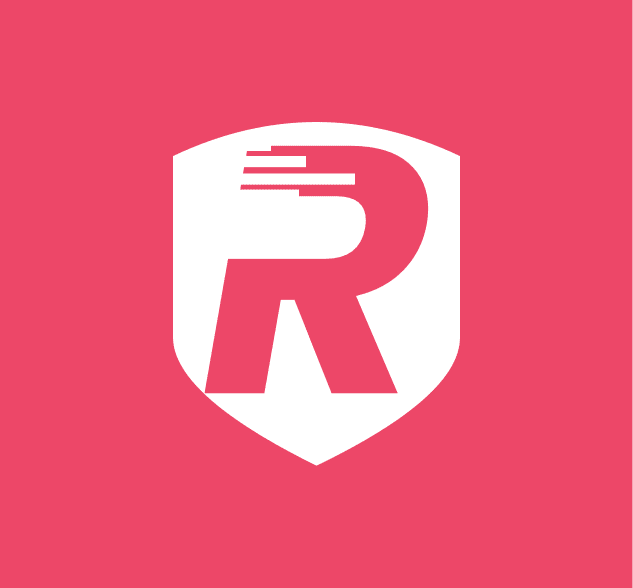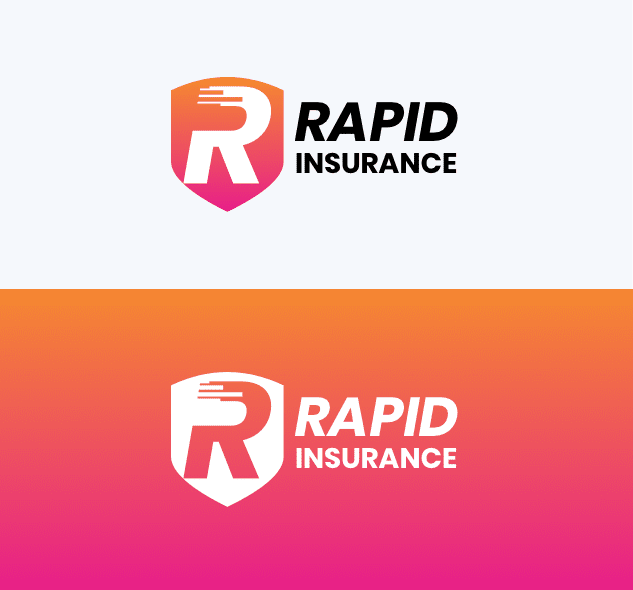 Colors
#F58930

Primary Color

#E71F89

Primary Color

#000000

Secondary Color
Typography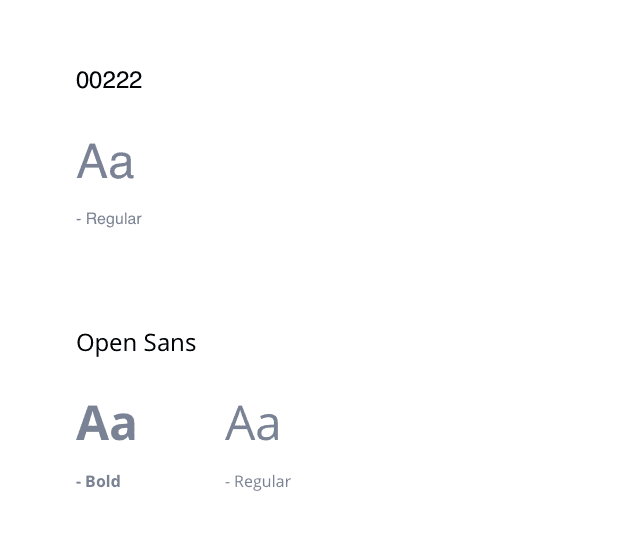 The project is developed with a perspective to save time and money of the customers looking to issue or renew a motor insurance policy.

The user can easily navigate and fill up the necessary information to compare the available policies. He can also register to the website for further inquiries and generate a ticket for the same. The admin departments can view the number of inquiries in a day and open tickets to revert to the user queries. The backend operations fetch the required policy information from the database and respond to the ticket inquiries.