Brief
Many times, we often receive fake news through Whatsapp messages or other sources and, it's very important to assure if it is true and authentic. That's where an online news portal comes into the picture.
Our client from the Middle East wanted to make a trusted news website that consists of blogs and articles of the political events occurring across the gulf countries. The user-friendly website has in-depth articles discussing various policies and crises that affect people by large. People can learn about various treaties and their details by searching for topics according to their countries. Features like event notification and dual language support make it an ideal platform for all news lovers.
Solution
Our web development team successfully developed a website with a user-friendly navigation system. The featured topic section talks about various conferences and their impact on their outcomes for people living in different countries. News readers can easily select a research link or article by filtering them according to their preferred content type and country name. Also, books describing current dynamics and future scenarios of world events are published on the website by our client.
Apart from being an independent think tank in the Middle East, our client also runs an academy educating the citizens about data gathering, media management during COVID-19, and policies analysis, etc. Also, the photo gallery on the website contains images of important summits and our client's contribution to them.
Since an online news portal website brings a lot of users every day, our UI/UX team was determined to create a hassle-free user experience. The home page has a sliding banner displaying all the latest news and agendas. The featured topics and scenarios quickly grasp the attention of the readers. Also, the website layout ensures minimum confusion for the website users.
Colors
#B31522

Primary Color

#0F2F64

Primary Color
Typography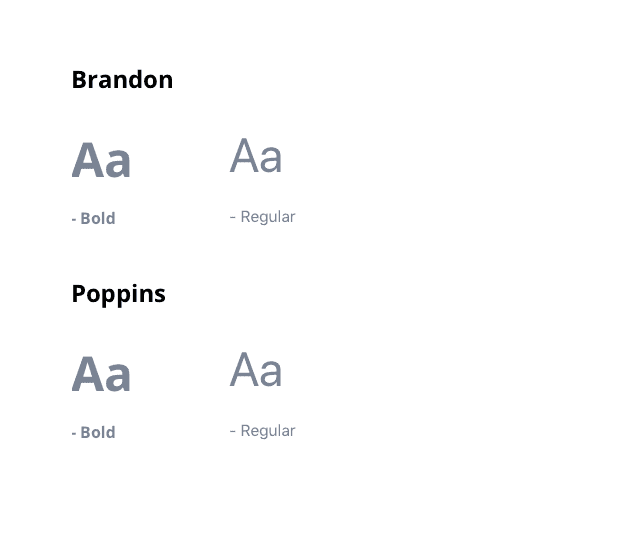 The website development process at Yudiz Solutions focuses on building a product that stands strong in the competitive market and meets the expectations of our clients.
The news portal has been seamlessly integrated with the backend providing the entire control of the website to our client and their team. Whether it is deleting or updating the articles and blogs, adding or removing courses, or listing the important events on the website, our client can do it all with the help of the admin panel. Keeping in mind the region on which the news website is based, our Laravel developers added a multilanguage feature to the website which helps people read and watch content in English and Arabic.