Brief
The AR game focuses on the character of an elephant named Trompadu, who adventures to save the Tropical Island. The island is surrounded by happy palm trees which are very disturbed by the continuous smoke thrown out in the environment by the oil-fields. This oil-fields pump too much of the dirt that pollutes the environment. Trompadu is an environment -friendly elephant that battles the oil-field to destroy them and save the Island from demise. As the Trompadu destroys the oil-fields, the palm trees are happy to live in the fresh air.
Solution
Our team of certified developers has curated an interactive and attractive gameplay environment for the Trompadu elephant to explore the island. We have used fluid animation for every character in the gameplay. You can use motion sticks to navigate the elephant Trompadu around the island and  participate in the journey of saving the planet of palm trees. In each of the levels, the difficulty in saving the planet rises, and the Trompadu puts more effort into battling the oil-fields. The background music changes from calm to intense, matching the situation in the gameplay island.
Our UI/UX team curates the most unique and interactive user interface keeping in mind the concept of Trompadu. Each design element of this AR game reflects extreme creativity, which results in high -user engagement. We aim to develop the ultimate fluid animation and graphics that define the entire storyline of the game. It was a bit challenging to put the new environment-friendly concept of the game into visual and graphics.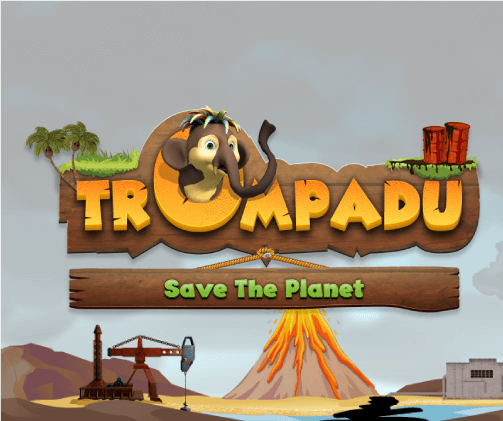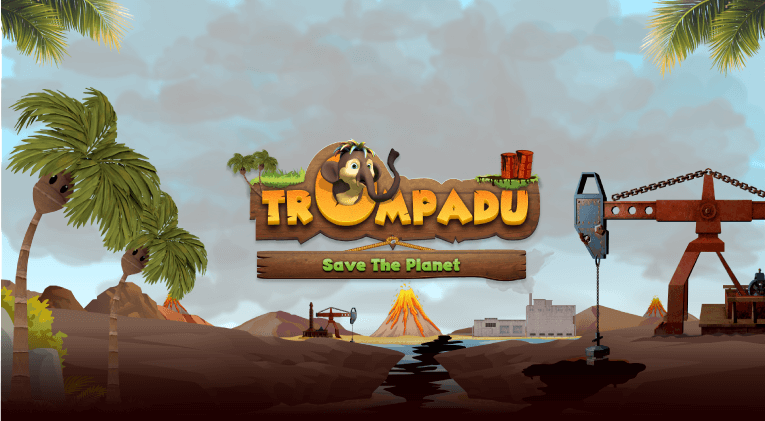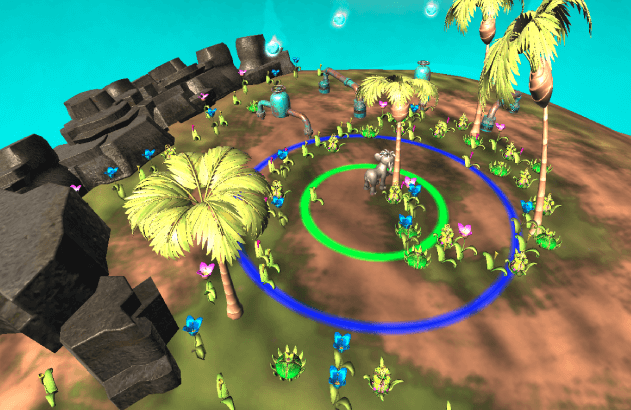 The Trompadu is a game developed with a vision to involve people with the idea of saving the environment through AR gaming.
We have hired a dedicated team of developers to take care of building AR games on platforms such as AR foundation. The game is easy to learn and implements powerful animation and graphics that instantly drives to the players' interest. The player can also take selfies with Trompadu, the heroic character in the game.